Teen Boys and Media Tools not Toys program at Discovery Ranch
Teen Boys and Media Tools not Toys program at Discovery Ranch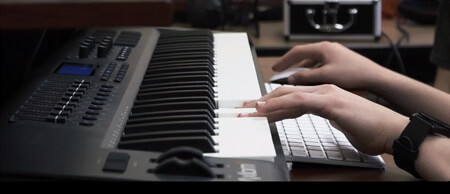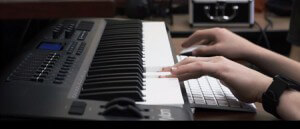 As many parents know, new devices, technology and media become more and more part of our lives each day. Learning to use it brings us face to face with a crossroad of choices. With direction, and with some help and practice, these tools – and what we produce or enjoy – can be a great benefit to ourselves, or family and even society if we wish to use them properly.
We are very excited to to be implementing music into our program. Our facility currently houses two full production stations running Pro-Tools and Logic Pro X software.
More information on this coming soon, we have some exciting changes in the works!
Please check out the FaceBook page for the Ranch where you can take a sneak peak at the new program!
Here's a link to the Media program announcement: DR Media Program
( https://www.facebook.com/photo.php?v=592456347491200 )
Here'a a link to our main FaceBook page: Discovery Ranch FaceBook Page
( https://www.facebook.com/DiscoveryRanch )