Residential Treatment Program for Teenage Boys
Our program will not rescue your son from difficult life experiences. But we will help him learn how to deal with them. At the Discovery Ranch treatment program for troubled teens, your son will enjoy the benefits of intensive therapy combined with powerfully effective experiential learning activities. He will acquire the tools he needs to recognize and regulate his emotions so that he can control his actions. Once your son masters these skills, the positive changes to his behavior will last a lifetime.
Clinical Services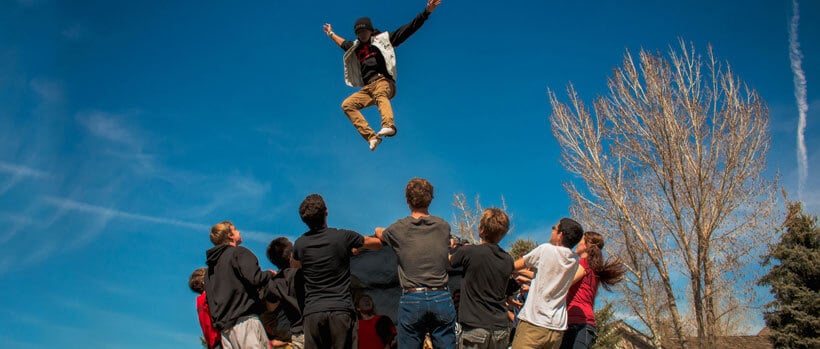 The Clinical Services at Discovery Ranch consist of one of the most clinically experienced therapeutic teams among treatment programs for trouble teens. All our certified clinicians possess a Masters or Doctorate degree, and all staff have the experience necessary to help your son. Our clinicians are also specialized in working with troubled youth. On average, a single therapist will work with six students. This low caseload means that your son's therapist will be able to give your son's needs the time and attention they deserve. As a result, you can be confident your son is receiving the best care possible.  
Experiential Therapy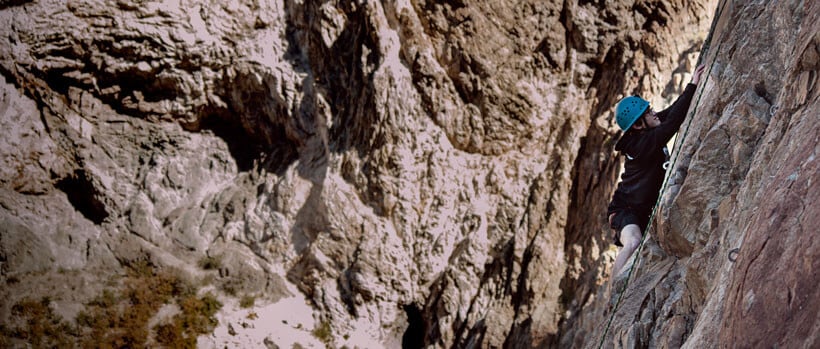 The Discovery Ranch treatment model is built on a foundation of experiential therapy designed to build strong relationships. Therapists, mentors, teachers, and staff will all work side-by-side your son every day. At Discovery Ranch, therapy occurs in the moment, not just in the office. Whether caring for bottle-fed calves, working with horses, or participating in Sand Tray Therapy, your son will engage in therapeutic learning almost all day long. Because of the many new and interesting experiences, he will be more open to the therapeutic process, and may hardly even realize therapy is taking place. This experienced-based model of therapy has proven highly effective among troubled teens. 
Residential Services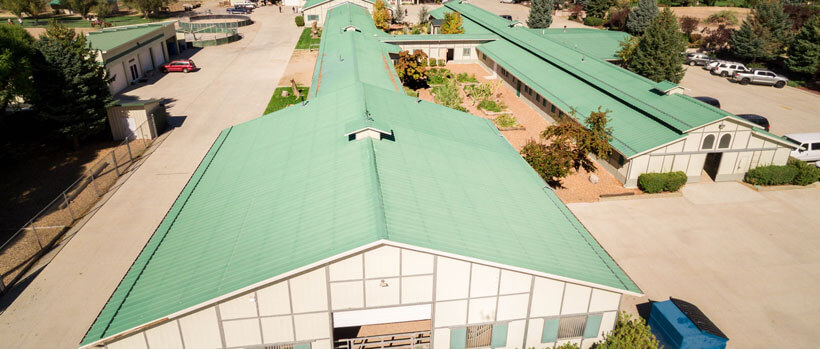 We believe in putting your son in an ideal environment for growth and development. That's why we conduct all our therapy at our 20+ acre campus located in the heart of the Rocky Mountains. The residential services at Discovery Ranch are second to none, and your son will have the resources he needs to make a meaningful change in his life. These resources include our highly trained staff, our indoor and outdoor facilities for equine and ranch therapy, and our sports facilities. 
Furthermore, your son will never just fill time at Discovery Ranch. Everything he does will have a therapeutic purpose. He will feel the joy of success as he participates in residential activities and community service projects. Through these and similar experiences, he will develop his identity and build the self-confidence needed to overcome life's challenges.
Parental Participation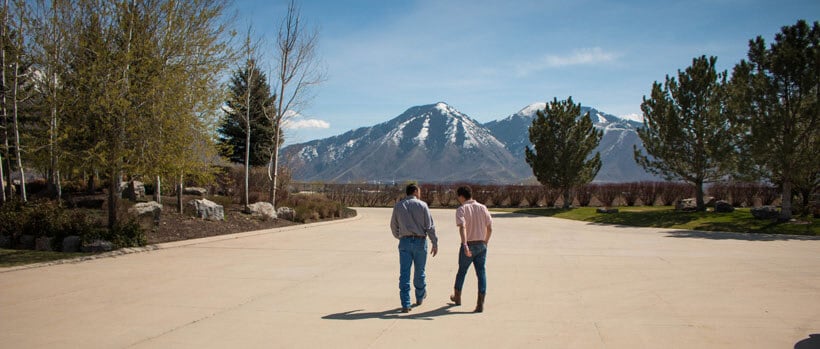 We at Discovery Ranch know that your participation in your son's recovery is vital. For this reason, Parental participation is included in your son's recovery by design, a unique feature of our treatment program. During Parents Day, weekly family therapy, and occasional visits, you will be directly involved in your son's recovery process. You can also monitor your son's recovery using our confidential online parent's portal.