Internationally-recognized Residential Treatment Center for Teen Boys Ages 13-18 Located in Utah
Top Residential Treatment Center For Teens
Discovery Ranch combines the power of traditional and experiential therapies to create a clinically sophisticated, relationship-based residential treatment center for boys ages 13-18.  Research shows this is the best approach to help your son and family heal mentally, physically, and emotionally.   Every part of Discovery Ranch, from the amazing campus to the nationally accredited Academic Program, helps to promote growth and healing.
While enrolled at Discovery Ranch, your son will experience a safe and structured environment.  He will have opportunities for growth through our experiential campus, by developing new skills and interests. He will take part in equine therapy and horsemanship programs and will have the responsibility of caring for a rescued baby calf.  These experiences will teach your son values like Responsibility, Grit, Honesty, Respect, Courage, Kindness, and Accountability.
Your son will experience the value of hard work through daily chores and responsibilities.  He will be expected to maintain a healthy lifestyle which includes daily exercise and well-balanced meals.
Throughout your son's experience at Discovery Ranch he will have the support of caring, educated, experienced professionals.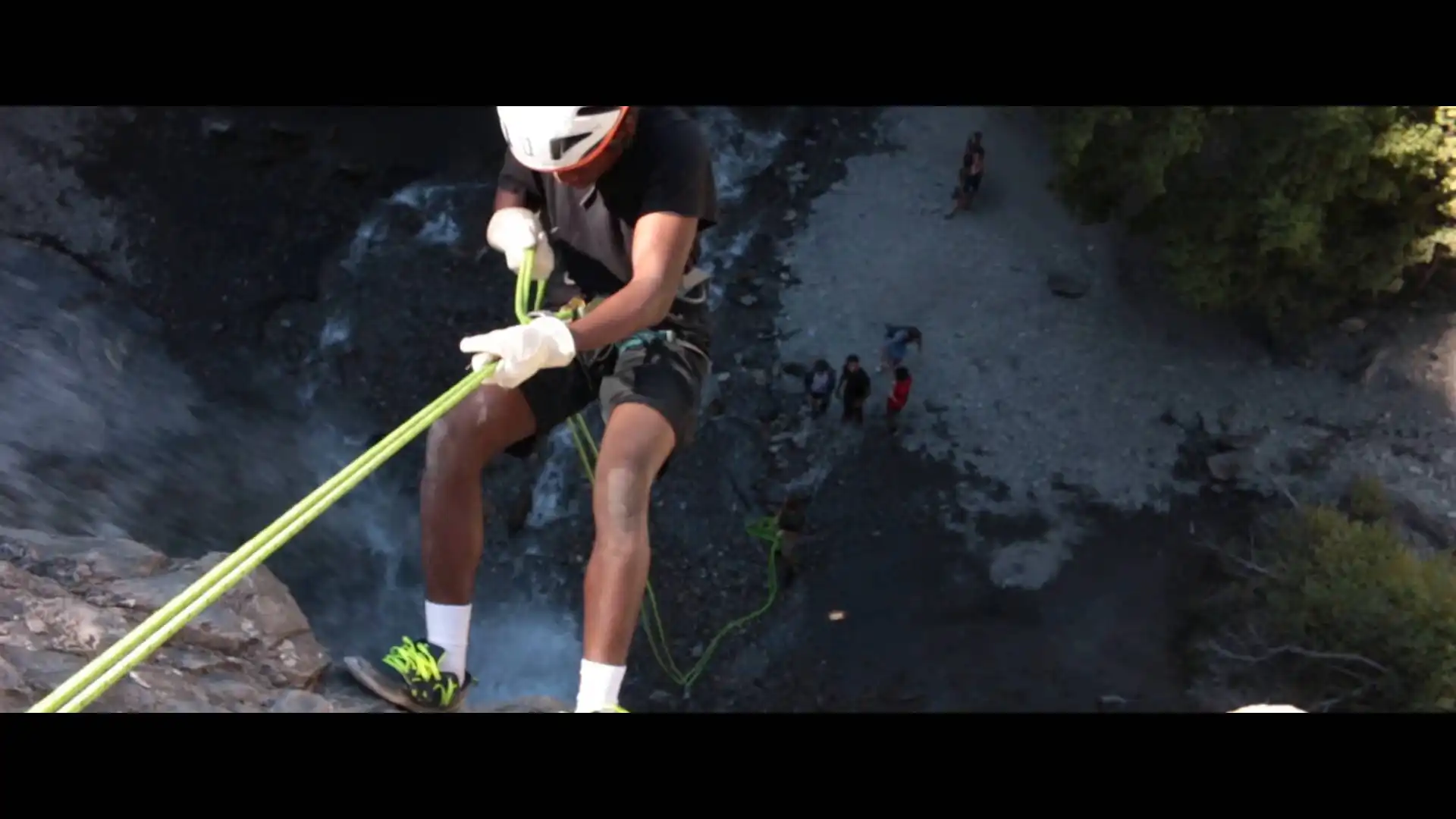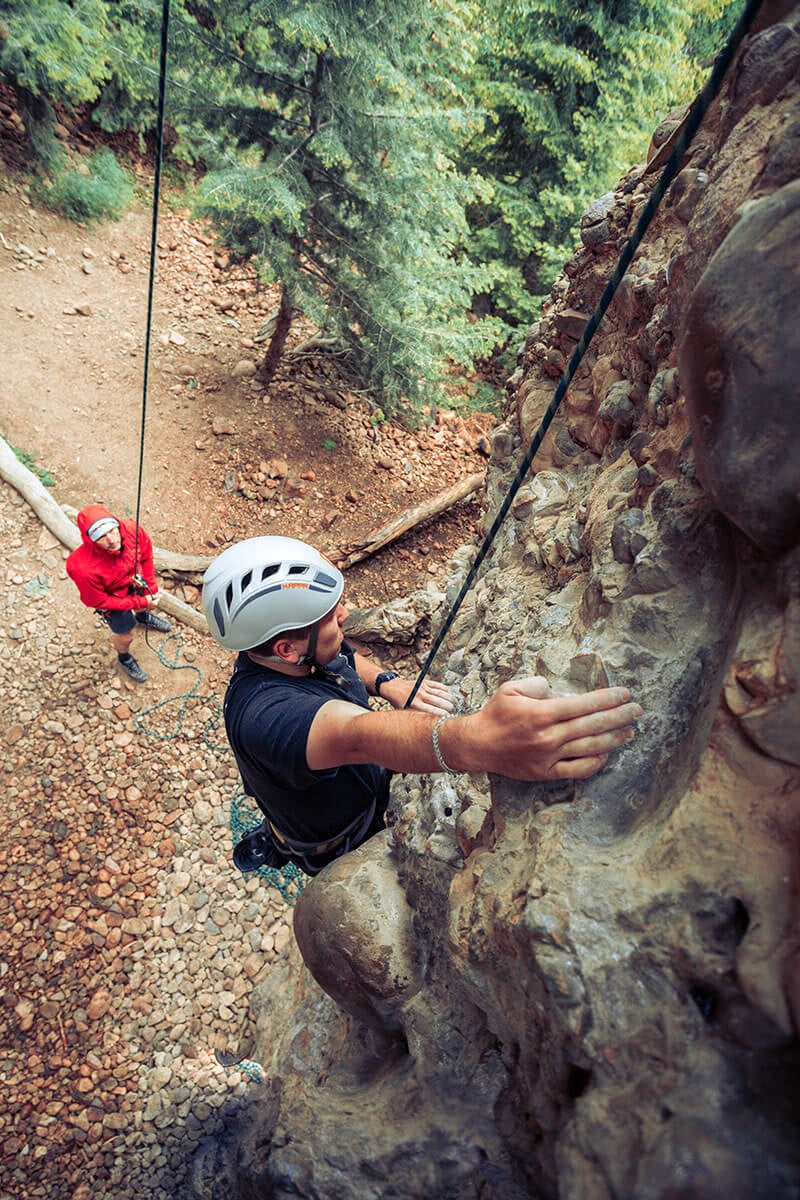 Yes, we have an amazing ranch!!  In addition, your son will experience many opportunities to explore Utah.
While at Discovery Ranch, your son will participate in a variety of outdoor activities.  This will provide him with the experience of a lifetime because Utah has a natural landscape that is second to none.  The ranch has the best of both worlds: a small-town atmosphere with access to world-class skiing, outdoor activities, surrounded by beautiful mountains, and close to two major universities and hospitals.  
In addition to taking part in the equine therapy and horsemanship programs, he will have access to the fully-equipped music studio. He can participate in various sports teams, such as basketball, flag football, wrestling, and cross-country running. As part of the therapeutic learning process, all boys participate in weekly ropes activities that build character and help develop lifelong skills.
You Have Questions, We Have Answers. Your Call is Confidential.
Residential Treatment is an Intensive Healing Experience
The entire facility is designed to create a rich therapeutic and healing environment.
Individual, family, and group therapy all take place within a residential treatment setting.  In this experiential, safe, and supportive environment, your son will confront his personal challenges with the goal of healing and increasing his capacity which builds his self-confidence and self-esteem.
You can be assured that your son will not confront these challenges alone.  He will have the support of well-trained and experienced clinical, academic, residential, and experiential staff members.
Your son will have the opportunity to build the strength and resilience he needs to thrive at home.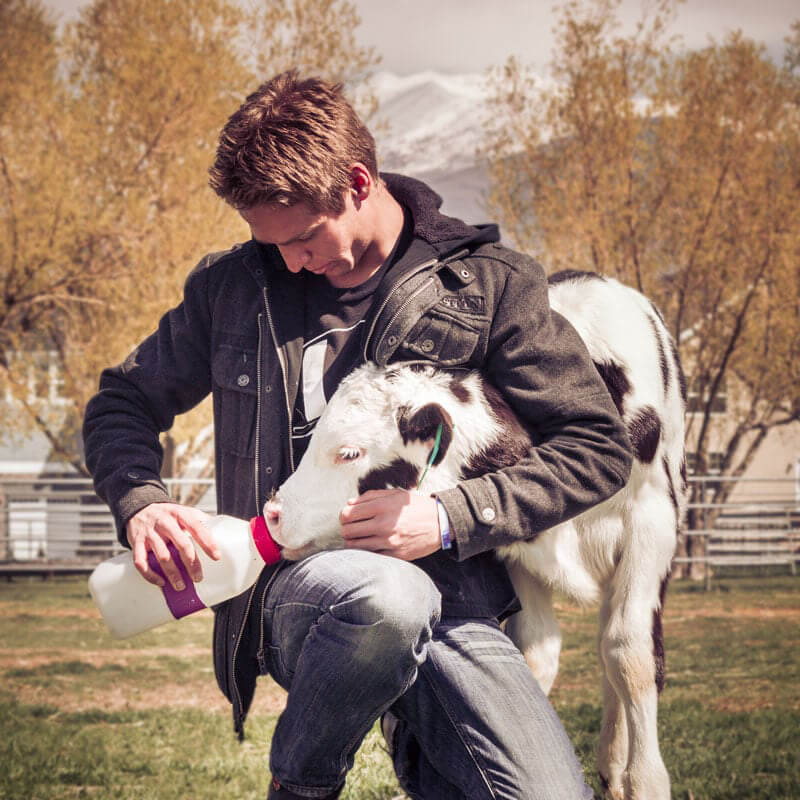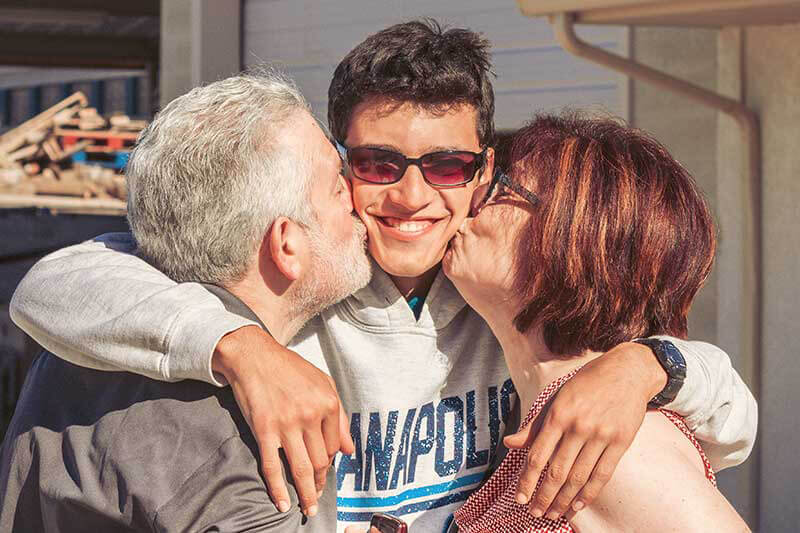 Healing Teens and Families
Discovery Ranch strives to heal your family as a whole.  You and your son will work to rebuild your relationship with weekly family therapy, family visits, and Parent Day Seminars.   You will also be able to observe your son's progress through our secure, password-protected parent portal.  For many parents, this focus on parental participation is the reason they choose our program.
At Discovery Ranch we understand that when your teen is in trouble, your whole family is in trouble.   We focus on healing the entire family. We also understand that every teen and every family is unique. We believe that teens are more than their diagnosis.  
We have experience working with a variety of behavioral and emotional issues.  These issues include:
Anxiety
Depression
Trauma
Social Struggles
Low Self-Esteem
Grief and Loss
Adoption / Attachment Issues
Mood Disorders
Oppositional Defiance Disorder (ODD)
Learning Disorders
Non-Verbal Learning Disability including High Functioning Autism Spectrum Disorder
Attention Deficit Hyperactivity Disorder (ADHD/ADD)
Parent-Child Relationships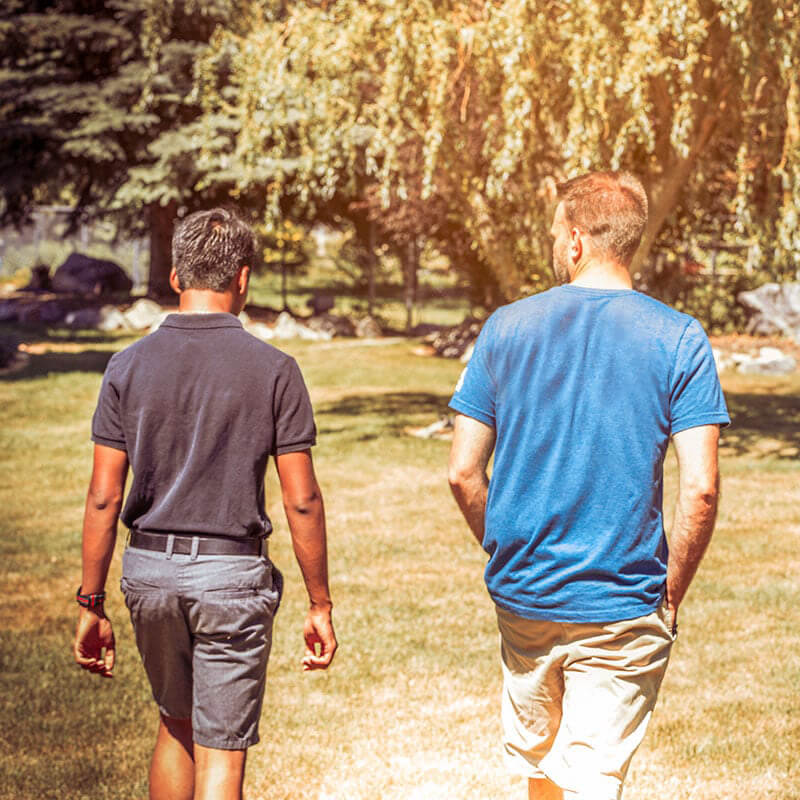 At Discovery Ranch for Boys, all the professional departments work together. The Clinical, Academic, Residential, and Experiential departments all work together. They have the same goals in mind. Those goals are helping your son learn, grow, and heal so that your family can be a family again. This creates a streamlined experience for your son. He will receive consistent feedback. Each part of his daily experience will reinforce his therapeutic goals.
Does My Son Need Treatment?
Your teen is struggling. Your family is struggling. Your community does not have the resources to help. Let us help. 
We respect your privacy. We will not share your information.
Our Accreditations and Memberships
We maintain professional memberships in research organizations, such as The Joint Commission and NATSAP. We earned academic accreditation through Discovery Academy.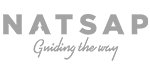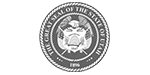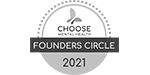 We do all this so that you can know your son is safe with us. We can help your family. We have the record and independent verification to prove it.
Get The Help Your Family Needs
If you are like most parents of Discovery Ranch students, you have been looking for help for a long time. You have tried outpatient therapy. You have tried community resources or other programs. However, your teen is still troubled and your family is still in crisis. You might feel that you are all alone. You're not.
If this describes your family, let us help.
Contact one of our well-trained representatives now. The representative will help connect you with resources that can help your family--even if that help is not from us.
You Have Questions, We Have Answers. Your Call is Confidential.
Start The Conversation Today