Let us help you find the support you need.
Every teen is different. They have different strengths and challenges. Before we can help your family, we need to understand the challenges you face. A patented free assessment called the Youth Outcome Questionnaire (Y-OQ) will help us understand your family's needs.
Completing the assessment does not represent any obligation. Also, we will not share your contact information with any third party. We respect your privacy. One of our Discovery Ranch representatives will call you to discuss the results. They will be happy to answer any questions that you may have.
You will also receive the results of the Y-OQ assessment in an email. The results of the assessment will show how your teen compares to other young adults. You will get a better sense of your teen's situation.
The results will also help us to understand their needs. This will help us to identify which program is right for your teen. If we are not the right program for you, we will let you know. We will direct you to information about other programs.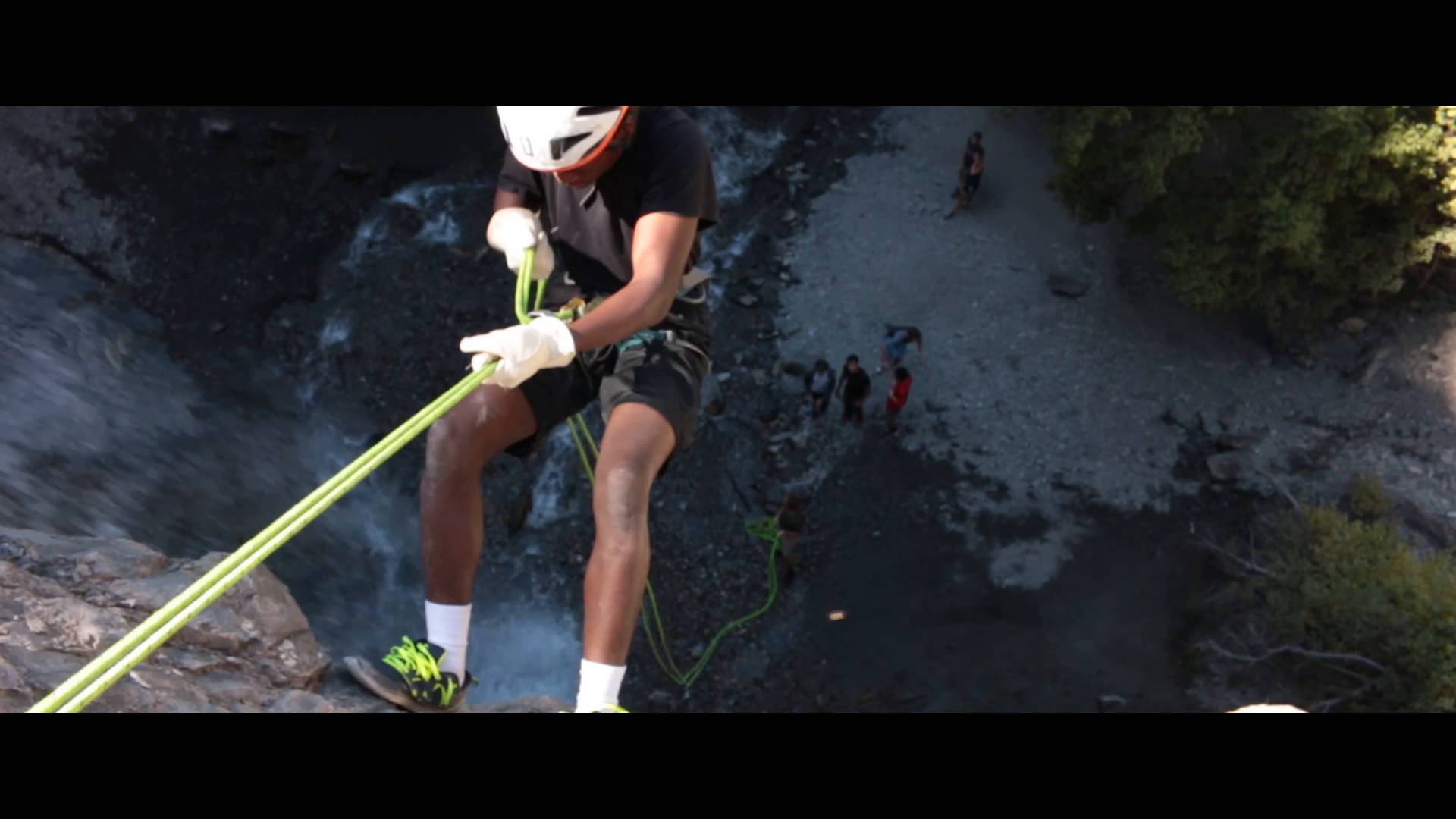 The Youth Outcome Questionnaire (Y-OQ)
The Youth Outcome Questionnaire (Y-OQ) is 64 questions long. Completing the questionnaire takes less than 15 minutes for most parents. The assessment measures teen's levels of function in six different areas.
Intrapersonal Distress (ID): The ID scale measures levels of emotional distress. Symptoms of emotional distress include anxiety, depression, and self-harm.
Somatic (S): The S scale measures perceived physical wellness. Examples of this type of problem would be headaches, dizziness, and pain or weakness in joints. This may or may not relate to your teen's real health condition.
Interpersonal Relations (IR): The IR scale measures the health of your teen's relationships. For example, aggression, defiance, and the ability to make friends affect this scale.
Social Problems (SP): The SP scale measures the tendency to break social rules. This includes behaviors like the destruction of property, substance abuse, and inappropriate sexual behavior.
Behavioral Dysfunction (BD): The BD scale measures the ability to organize tasks. If your teen has trouble concentrating, then she will likely score high on this scale.
Critical Items (CI): The CI scale measures high-risk behaviors. If your teen receives a high score on this scale, then she may need immediate help.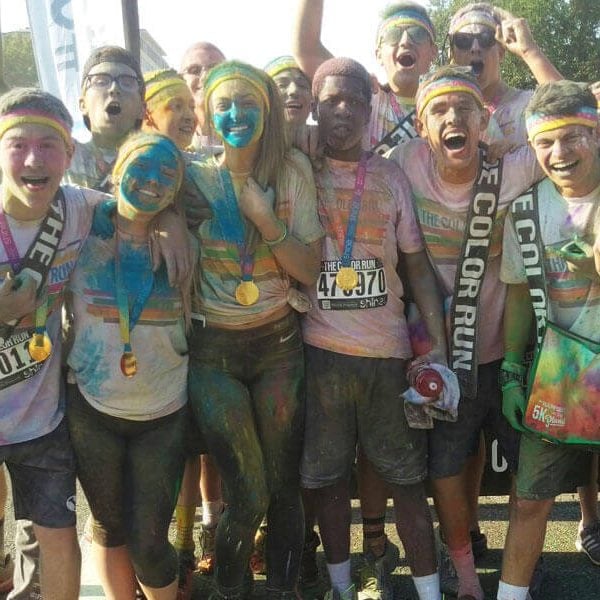 Discovery Ranch is committed to helping teens get the support that they need. We base the work that we do on evidence and best practices. That is why we begin our admissions process by gathering information.
Completing the Y-OQ will give you a better sense of why your teen is struggling. It is the first step in the process of getting the help that you need.
After you complete the Y-OQ, an admissions specialist will contact you within two business days. They will discuss the results and answer your questions. You are not under any obligation to use our program. In fact, we will let you know if we do not believe that our program is right for you. Your teen's well-being is important to us, as we know it is to you.
Take the first step towards getting help for your teen and your family. Take the assessment today.
The Youth Outcome Questionnaire (Y-OQ) is 64 questions long.