Admissions
We specialize in helping troubled teens and their families overcome life's challenges. As a result, our residential treatment center program is a safe and effective alternative to boarding school and scared-straight programs.
We encourage you to call and talk with us about your family and your son's needs. The admissions counselor, clinical director, and administrative team review each individual case. Afterward, we will help you to find a program that matches your needs.
In order to start the admissions process, we recommend you take the patented online assessment. This assessment will help determine the level of care your son requires and is one of the most effective steps to take when determining the best program and therapist for you. Click here for the online assessment page!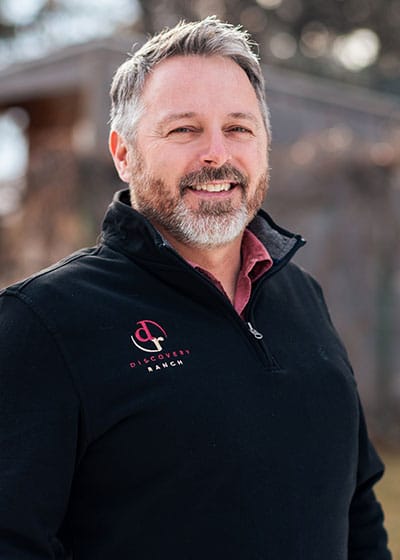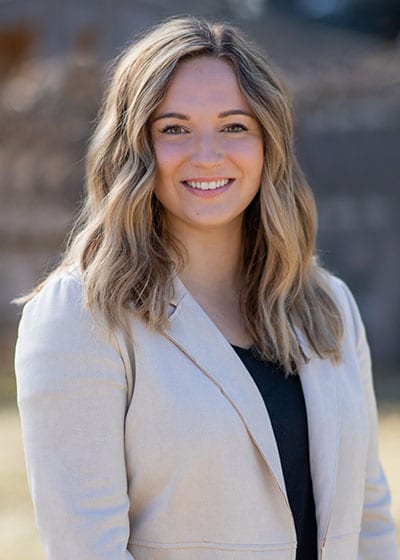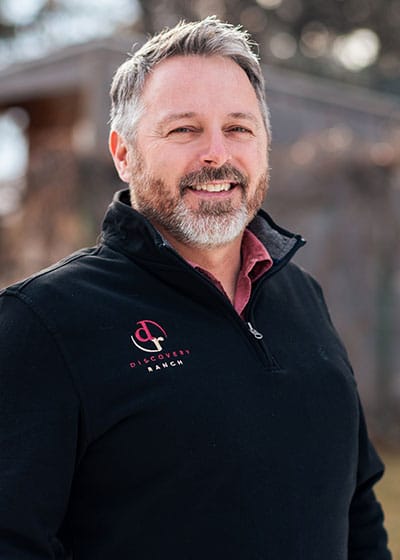 Greg McGary
Admissions Director
Greg McGary comes to us with years of life experience! He has worked as a field staff in multiple wilderness programs. A former business owner, Greg has traveled, working around the world. Greg is a husband and father to five children and raised them working on their farm. He loves hard work and the character it builds. He also enjoys the outdoors, and the adventures that life offers.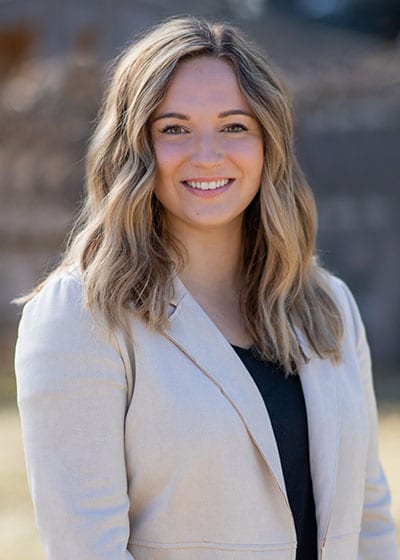 Sophie Cannon
Admissions Assistant
Sophie started working at Discovery Ranch as a youth mentor in April of 2018. She recently graduated from Utah Valley University with her bachelors in Behavioral Science with an emphasis in family studies. She enjoys working with others and helping families. Sophie grew up in Utah and enjoys all that this state has to offer. Sophie spends most of her free time outside. Some of her favorite activities include hiking, boating, fishing, kayaking and camping.