Admissions
We specialize in helping troubled teens and their families overcome life's challenges. As a result, our residential treatment center program is a safe and effective alternative to boarding school and scared-straight programs.
We encourage you to call and talk with us about your family and your son's needs. The admissions counselor, clinical director, and administrative team review each individual case. Afterward, we will help you to find a program that matches your needs.
In order to start the admissions process, we recommend you take the patented online assessment. This assessment will help determine the level of care your son requires and is one of the most effective steps to take when determining the best program and therapist for you. Click here for the online assessment page!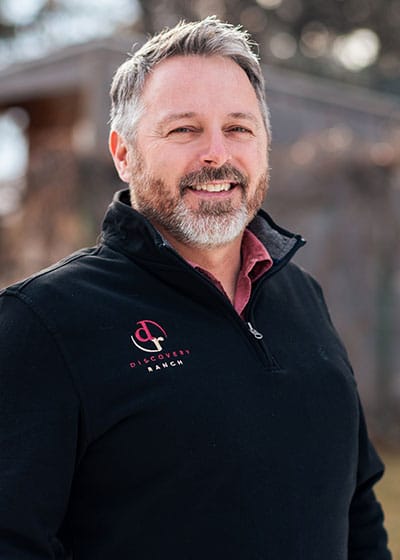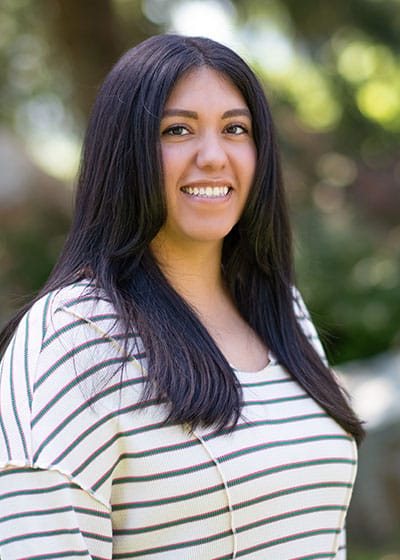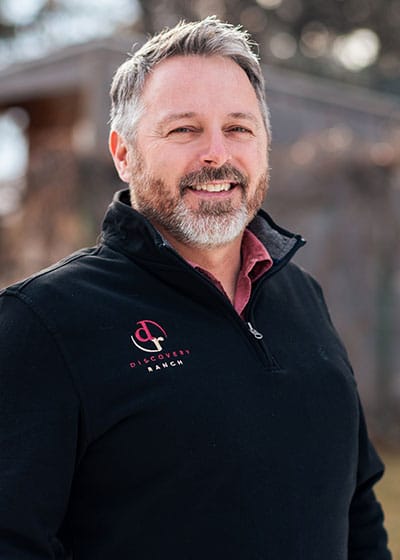 Greg McGary
Admissions Director
Greg McGary comes to us with years of life experience! He has worked as a field staff in multiple wilderness programs. A former business owner, Greg has traveled, working around the world. Greg is a husband and father to five children and raised them working on their farm. He loves hard work and the character it builds. He also enjoys the outdoors, and the adventures that life offers.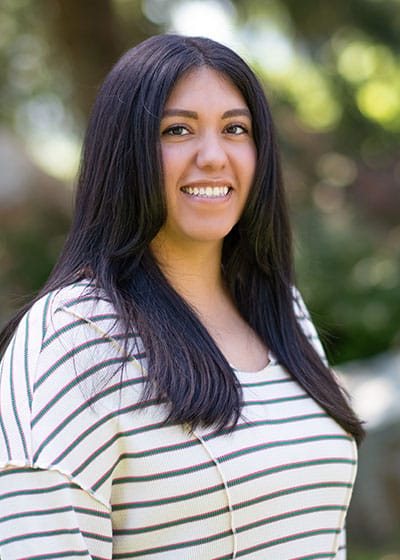 Carolina Jeronimo
Admissions Assistant
Carolina started working at Discovery Ranch in the summer of 2017 as a youth mentor working on the residential team. She has worked in different capacities over the years finding opportunities for growth and personal development. Working as a front line staff, supervisor, and program coordinator she has been able to work with many young men and families over the years and is excited to continue that work in admissions. She has a passion and love for helping and serving others. Growing up in Seattle helped her grow an appreciation for the outdoors. She loves adventures and visiting National Parks and some of her favorite hobbies are hiking, camping, dancing, reading and connecting with friends.