Admissions
We specialize in helping troubled teens and their families overcome life's challenges. As a result, our residential treatment center program is a safe and effective alternative to boarding school and scared-straight programs.
We encourage you to call and talk with us about your family and your son's needs. The admissions counselor, clinical director, and administrative team review each individual case. Afterward, we will help you to find a program that matches your needs.
In order to start the admissions process, we recommend you take the patented online assessment. This assessment will help determine the level of care your son requires and is one of the most effective steps to take when determining the best program and therapist for you. Click here for the online assessment page!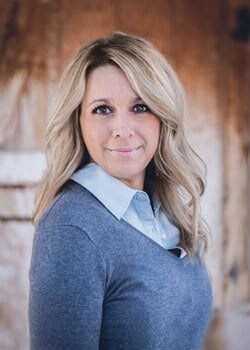 Shelly Thomas
Admissions Director