We specialize in helping a troubled teen and their family overcome life's difficult challenges. Our residential treatment center program is a safe and effective alternative to boarding school and scared straight programs, and we encourage you to call and talk with us about your family and your teenager's needs. All of our students are placed privately by their families, professional consultants, therapists, or other program referrals. The admissions counselor, clinical director, and administrative team will review each individual case. Adolescents that meet the admission criteria will be considered eligible for the program. Students are admitted on a space available basis.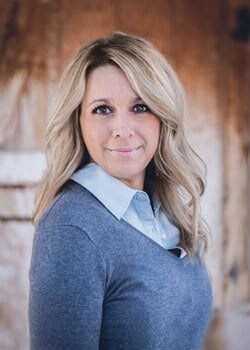 Shelly Thomas
Admissions Director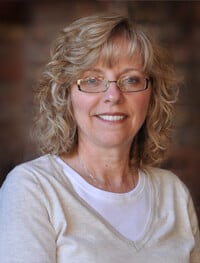 Barbara Davis
Admissions Coordinator
In order to start the admissions process, we recommend you take the patented online assessment to help determine the level of care your son needs. This assessment is one of the first and most effective steps for parents and teens to take as you start the process of determining the best program and therapist for you.
Click here for the online assessment page!
---
We invite you to get to know us better by exploring our website, or, if you prefer, calling our admissions department at 855-662-9318.
The Strength is in the Struggle™