Discovery Ranch for Boys Parent Participation
Discovery Ranch strives to heal your family as a whole. You and your son will rebuild your relationship with weekly family therapy, family visits, and Parent Day activities. You will be able to observe your son's progress through our secure, password-protected Parent Portal. For many parents, this focus on parental participation is the reason they choose our program.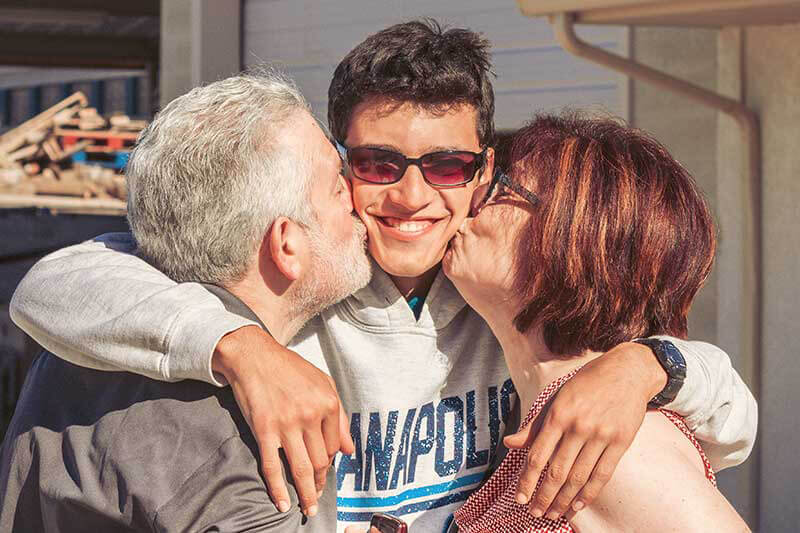 You and your son will have weekly therapy sessions led by a certified, experienced therapist. We will arrange therapy sessions around your schedule, and they will take place over the phone or via video conferencing. The therapy sessions will focus on rebuilding relationships and reestablish or improving positive, respectful communication.
When his therapist thinks you and your son are both ready, you will be invited to visit your son at the ranch. You will both have the full support of our staff in a secure environment. After a successful on-campus visit, you and your son will progress to less structured visits. The visits will transition to off-campus visits, then overnight stays, and finally home visits. Because the visits become gradually less structured, both you and your son will feel comfortable with each new step in the process.
Generally, Parent Days take place in February, June, and October. They are a great opportunity for you and your son to reconnect. You will be able to join in some of the activities our students enjoy, learn more about our program, and meet our staff. You will also be invited to seminars designed to give you insight into your son's behavior. As a result, you gain a deeper understanding of our program and learn new parenting skills.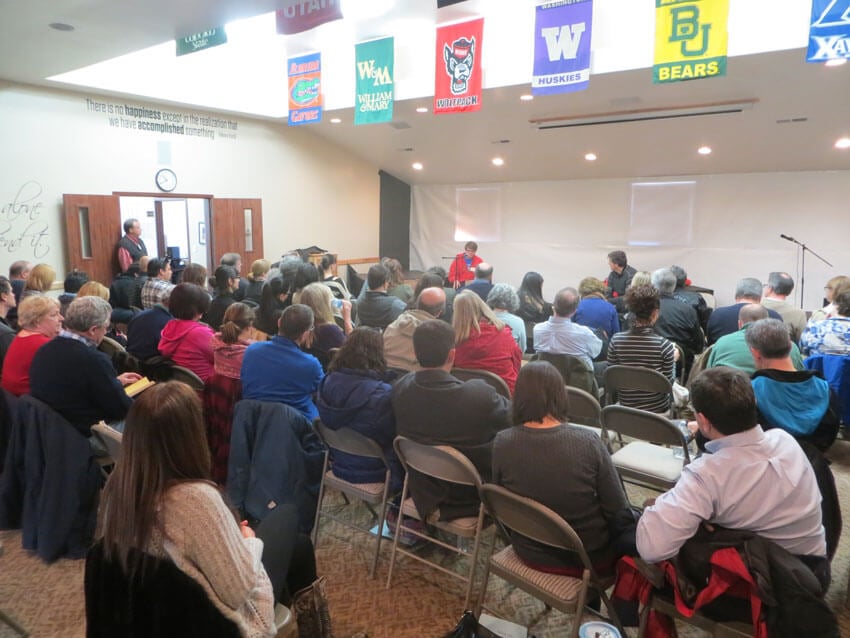 A password-secured Internet portal is available to parents to monitor the progress of their son. Upon enrollment, parents will receive their password and the link. Our parent portal is designed to let parents check their student's therapeutic and academic progress, as well as enjoy pictures from special events and daily living activities.
This information found in the parent portal is available only to the parents of each student, not to the Discovery Ranch community as a whole, nor to any other internet user. Parents are also encouraged to send questions or comments to the Discovery Ranch staff via this site.
We have had an exciting year with many great activities that work to create a strong therapeutic alliance with our students and their therapist, teachers, and mentors. Contact our staff to learn more!