Residential Treatment
Daily life in our residential treatment program is arranged to support and enhance your son's therapy. Therapists' offices are located in the residential areas to allow therapist and teens to interact freely. Therapists have ample chance to observe your son outside of the office. At Discovery Ranch, staff and therapists work together to create a supportive environment. Above all, we work hard to create an environment where your son will choose to change his life. 
Residential Life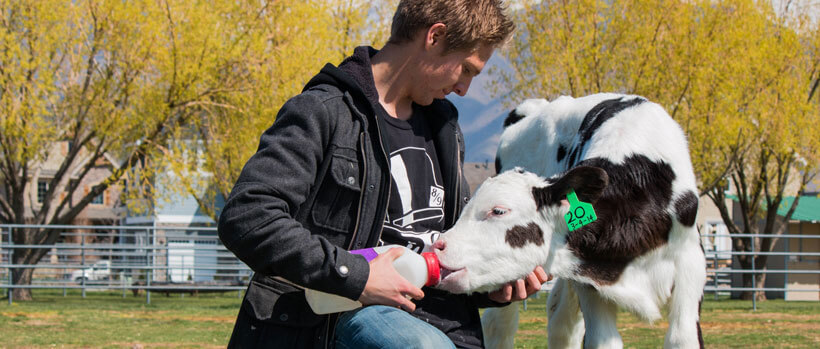 Our residential treatment program focuses on helping your son to learn responsibility and build strong relationships. He will be involved in a variety of chores, both in the house and on our 20+ acre working ranch. Because our focus is on building relationships, we are able to create an atmosphere of trust.
Just for Fun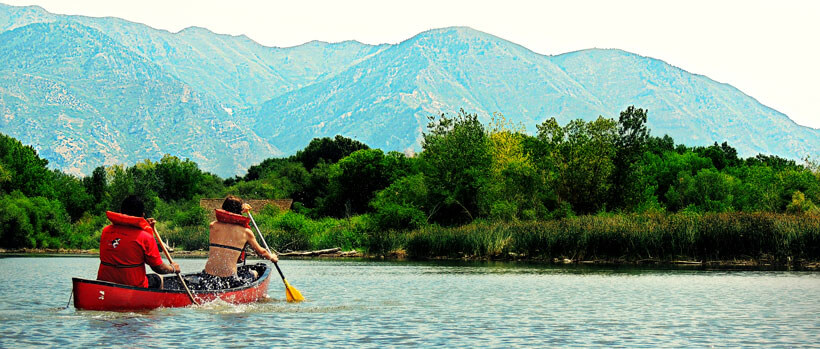 Residential life is not all about work and therapy. There are also opportunities for your son to relax and have fun. He might discover new passions and interests.  We will help him discover the joy in just being a kid again. As a result, he will find ways of using his leisure time appropriately.
Community Service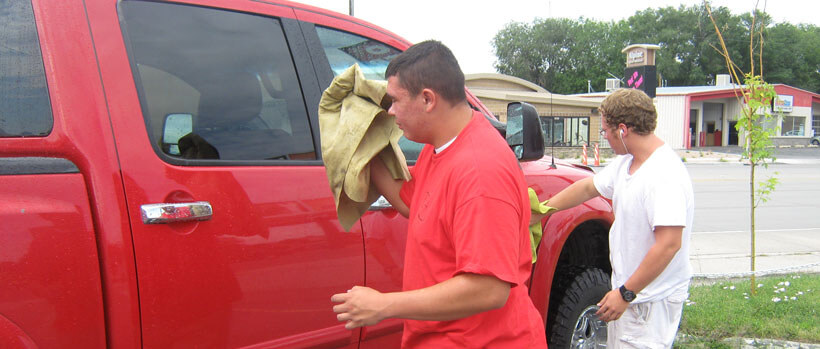 A unique aspect of our residential programs for troubled teens is our focus on community service. Your son will have the opportunity to participate in projects. For example, he may join a VIP Sports league, assist with Sub for Santa, and visiting elderly people in the community. As his circle of caring expands beyond himself, he will gain a sense of gratitude and compassion.
Physical Health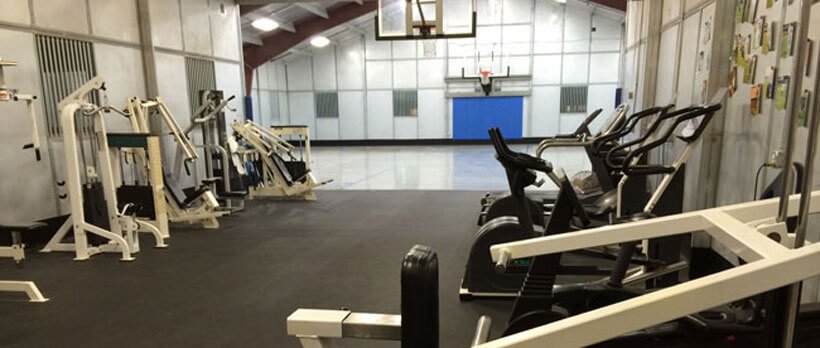 Your son's mental and physical health go hand in hand. Our residential treatment for teens will give him plenty of opportunity for exercise. In addition, he will have an individualized menu designed by a dietitian. Furthermore, the chores that are part of daily life at Discovery Ranch will help your son to stay healthy. There is nothing like bailing hay to build biceps! 
17-18 Year Old Transition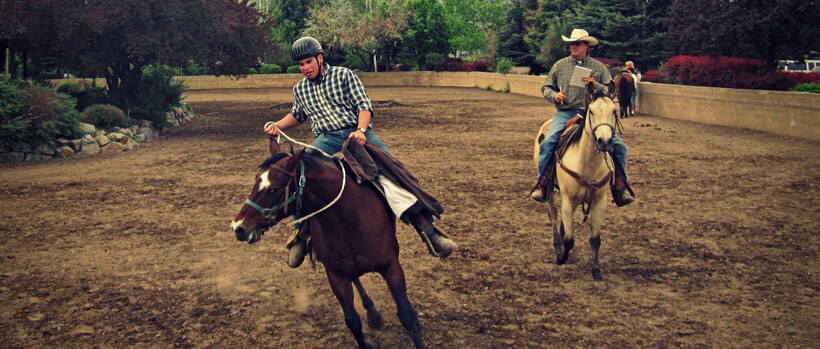 If your son turns 18 during his stay, he may be eligible to continue living at our teen residential living center. He must receive a recommendation from his therapist. He must also sign a new adult contract. In this contract, he must agree to complete his coursework for his high school diploma and finish his therapeutic treatment plan. After he turns 18, your son will participate in the same academic, experiential, and extracurricular activities as the rest of the student body.