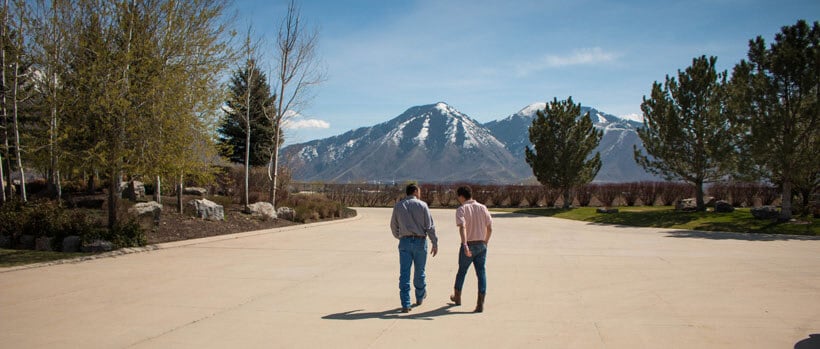 Clinical Services
Your son deserves the best care available, which is exactly what he will receive at Discovery Ranch. Our Clinical Services are second to none in our industry. Our comprehensive treatment program includes Master's and Doctorate level clinicians, unique therapy services, a full-time certified nurse, and highly-trained staff. In addition, a full-service hospital is available ten minutes from our campus.
Treatment Model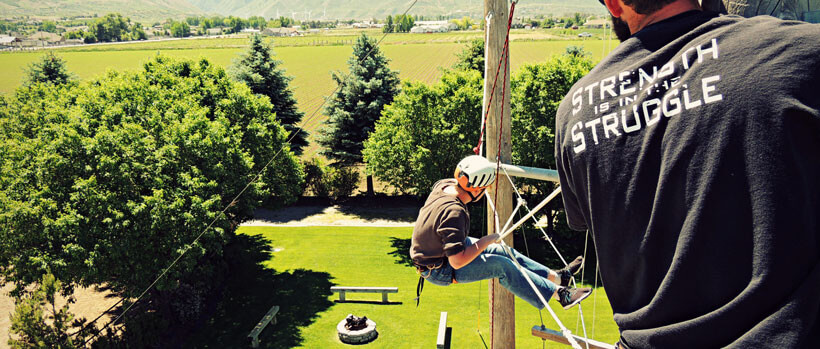 For your son to experience real change, the change has to come from within him, not from external pressures trying to force change on him. The Discovery Ranch Treatment Model focuses on taking your son out of his comfort zone, and supporting him while he builds strong relationships. While in a new environment, your son will have the opportunity to discover his strengths. 
Therapy Services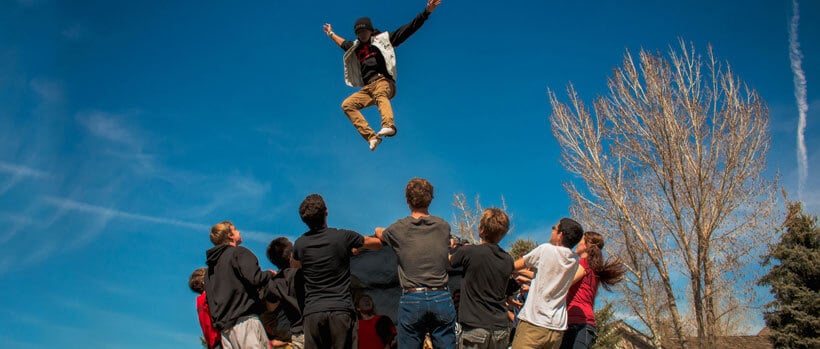 The Therapy Services at Discover Ranch are uniquely capable of addressing your son's needs. At Discovery Ranch, we use a combination of traditional therapy methods and experiential learning activities to create an environment in which your son will be most receptive to making positive changes in his life. As a result of our unique approach, your son will be involved in meaningful therapeutic experiences all day. However, he might not notice that he is involved in therapy. Instead, he will notice that he is having new experiences each day, guided by supportive therapists and staff.
Psychiatric Services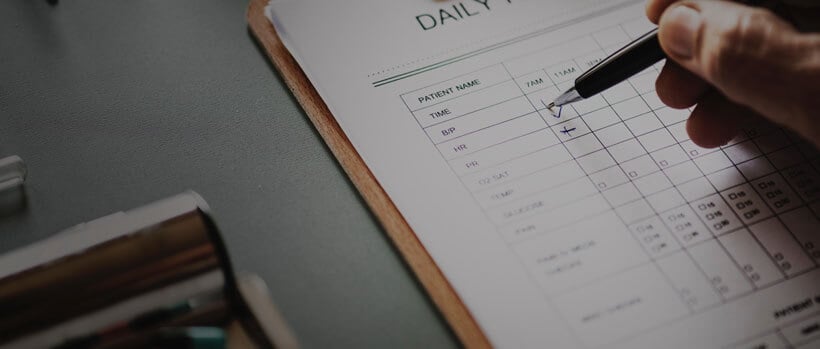 The first week your son arrives at Discovery Ranch, he will receive a psychiatric evaluation from a licensed psychiatrist. After the initial evaluation, your son will meet with the psychiatrist once a month or more often as needed. The psychiatrist is available to assess and adjust medication and address any other areas of concern. To that end, your son will always have access to the help he needs.
Nursing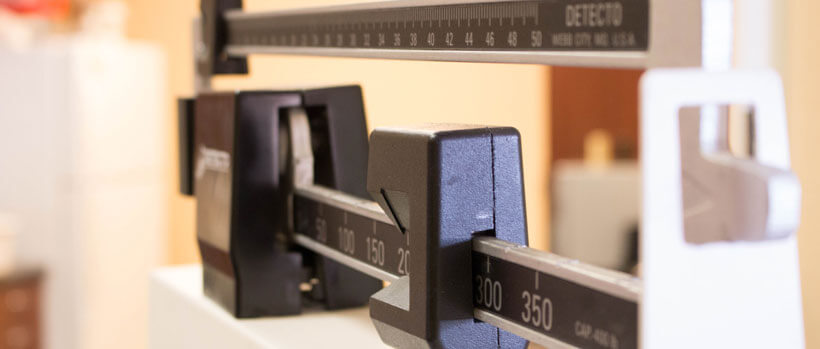 At Discovery Ranch, our nurse, psychiatrists, and therapists work together to provide the best care and treatment for your son's changing needs. A licensed, full-time nurse is available Monday through Friday, and on-call nights and weekends. Our nurse is available to monitor health and nutritional concerns,  and dispense medication. Our nurse also acts as a liaison between the psychiatrist, physician, and parents. Without a doubt, a nurse is an invaluable part of your son's recovery team.