Campus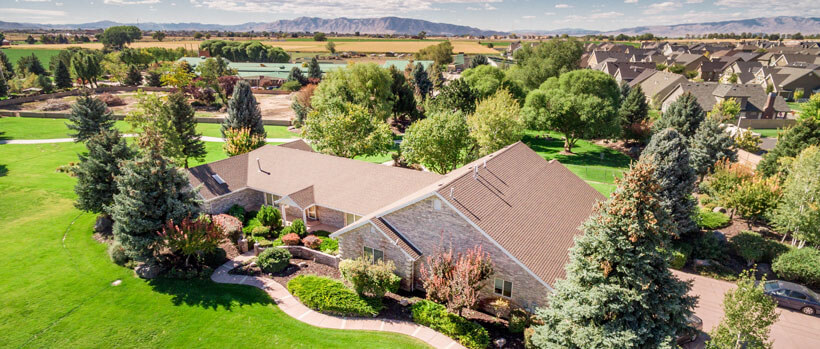 When your son arrives at Discovery Ranch, he will be welcomed to a campus that looks and feels like home. He will live in one of two beautiful homes with kitchens and living rooms.
He will also enjoy an indoor basketball court, indoor riding areas, outdoor riding arenas, indoor rock climbing wall and gym. In addition, there is an academic area which includes classrooms, art room, testing center, and a library.
Furthermore, Discovery Ranch is a fully functional ranch. Your son will explore the 22-acre campus during experiential learning activities, such as horsemanship training. He will help to care for a rescue calf, which will be completely dependent on him.
Discovery Ranch is located in the heart of the Rocky Mountains. It is near ski resorts, Zions National Parks, and other recreation centers. You and your son may explore the area during off-campus visits.
How often can I visit the campus or my son?
Parents can come and visit as often as time permits and it is therapeutically indicated. Student visits progress from on-campus to off-campus, overnight, eventually having home visits. Visits are designed to see where the student and parents are at behaviorally and therapeutically.
We invite you to visit our campus any time or take this virtual tour to get a first-hand look at our facilities.