A key to the successful recovery for your teen is a strong therapeutic alliance built through experiential therapy: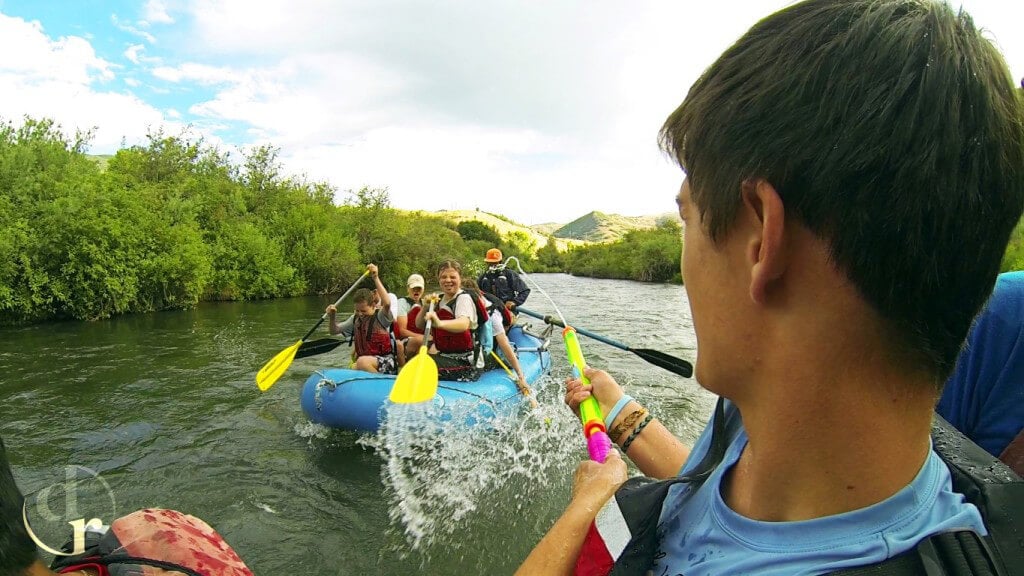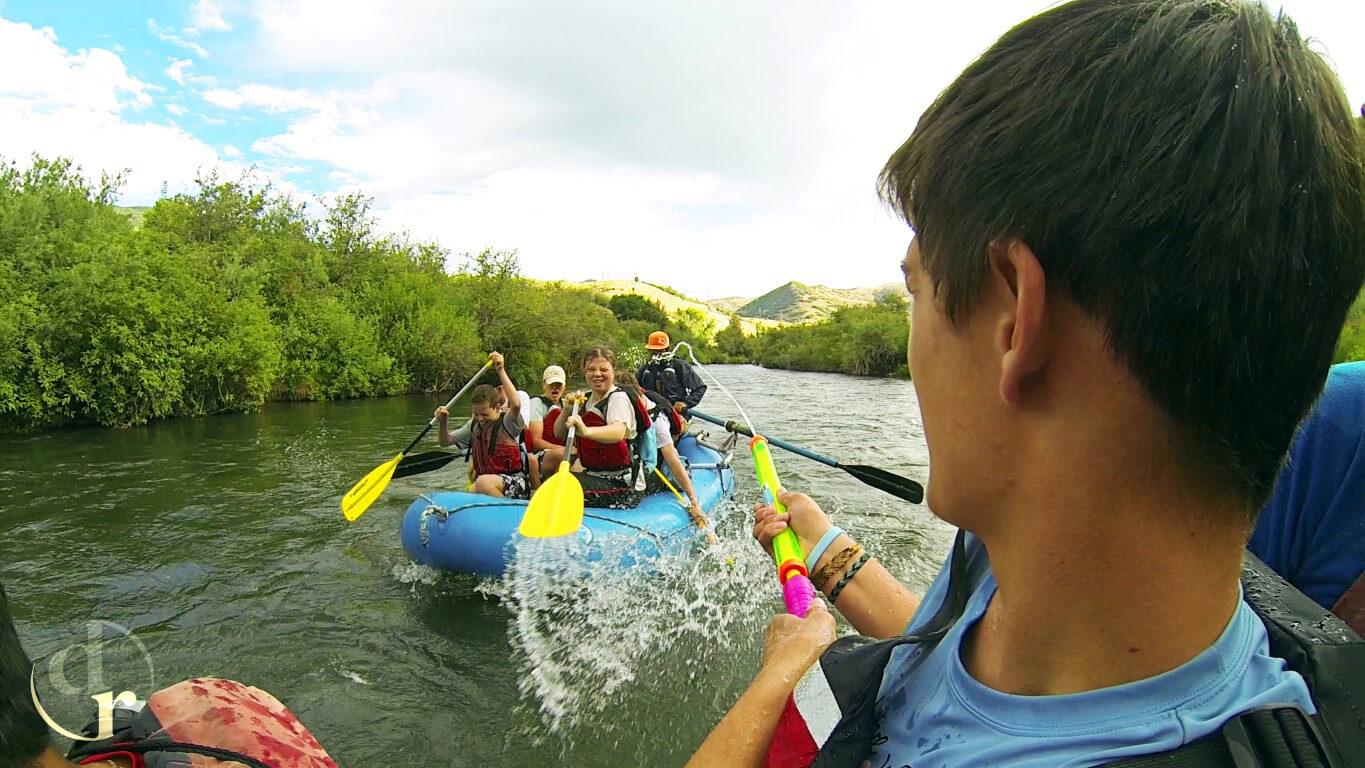 At the Ranch we provide many experiential opportunities. Here are a few we chose to spotlight: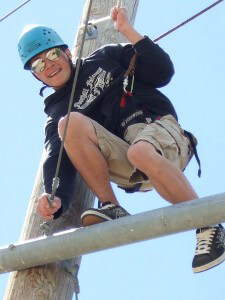 At Discovery Ranch, therapy is not reserved for traditional business hours. Experiential therapy and experiential learning activities combine for emotionally charged, in-the-moment learning.
We provide the setting for students to take safe risks they have never experienced. It's an environment where they are required to leave their comfort zones. Helping students face their fears helps them discover their strengths. They see their world, and themselves, with new eyes.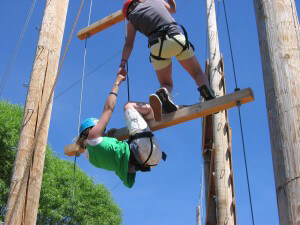 Students are typically less resistive to experiential therapy because it doesn't feel like therapy. Also, experiential therapy is relationship based; building bonds between the student and his/her therapist, staff, and family. A student's treatment team includes clinicians, horse professionals, teachers and residential staff.
These activities help students discover new interests to compete with their old behavior patterns. As their confidence grows, so does their determination to overcome their challenges.
---
---
We invite you to get to know us better by exploring our website, or, if you prefer, calling our admissions department at 855-662-9318.
The Strength is in the Struggle™