Experiential Therapy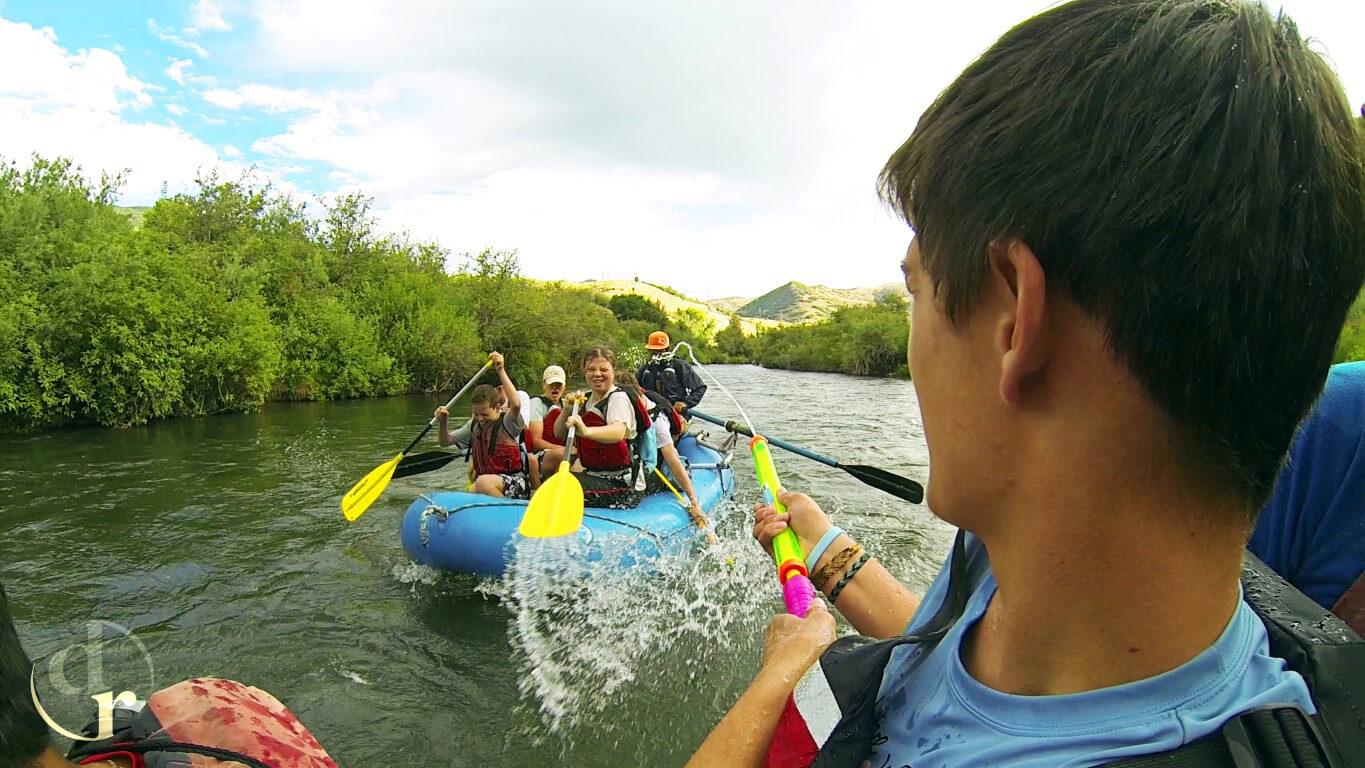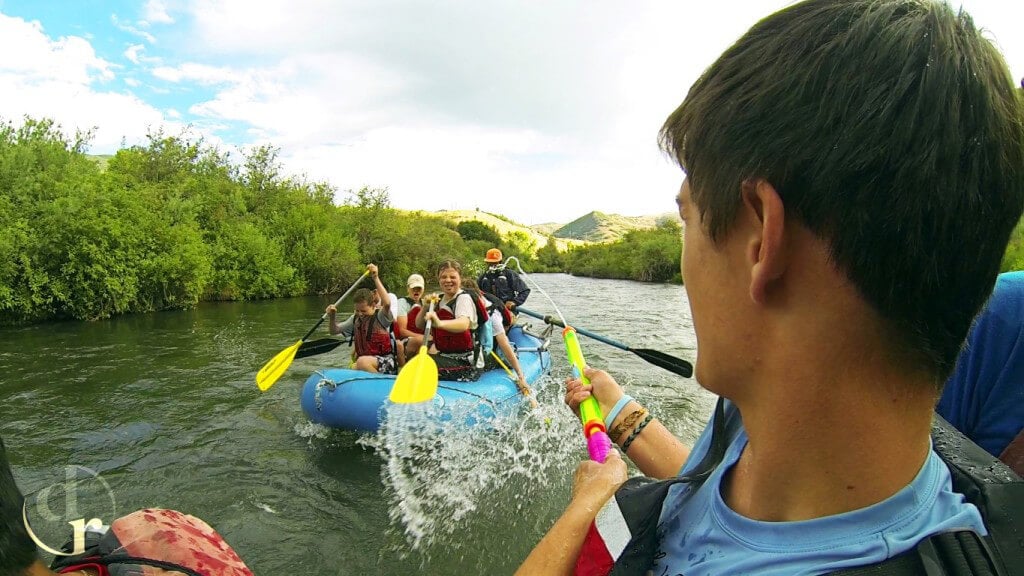 At Discovery Ranch, therapy extends far beyond office hours. Your son will participate in a variety experiences that will allow him to apply the tools that he learns in therapy. Because the focus of all of the experiential activities is on healing, your son will be able to recover more quickly.
Equine Therapy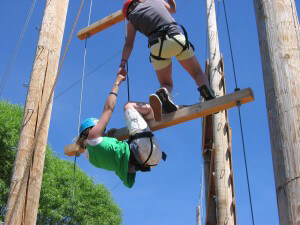 Your son will experience 12-16 weeks of Equine Assisted Psychotherapy (EAP). He will work with a therapist and a horse professional. They will provide your son with real time feedback during each therapy session. The therapist and horse professional will help your son to process his feelings. Consequently, the confidence and coping skills your son gains through equine therapy will help him long after he returns home.
Horsemanship
By learning how to care for horses, your son will learn how to rebuild his relationship with human beings. He will be challenged to have horses perform a variety of different tasks. The goal is not simply to teach him how to maneuver the horse. The goal is to help him to identify and face his emotions. Horses respond to assertiveness and compassion. In order for your son to train a horse, your son will have to demonstrate these qualities. While he learns to cope with a willful and stubborn horse, he will likely also gain some sympathy for parents who had to cope with a stubborn teen. As a result, his relationships home will improve.
Experiential Group Therapy
Weekly group therapy experiences extend the tools your son will learn in therapy. The activities include a ropes course, canoeing, and rappelling. He will share his experiences with his therapist. Together, they will examine how the obstacles your son encountered are similar to those he faces in daily life. During this process, he will discover new interests which he can enjoy when he returns home. Above all, your son will be in a healing and supportive environment. He will learn therapy and healing can happen anywhere not just in an office.
- Click here for more about this type of therapy.