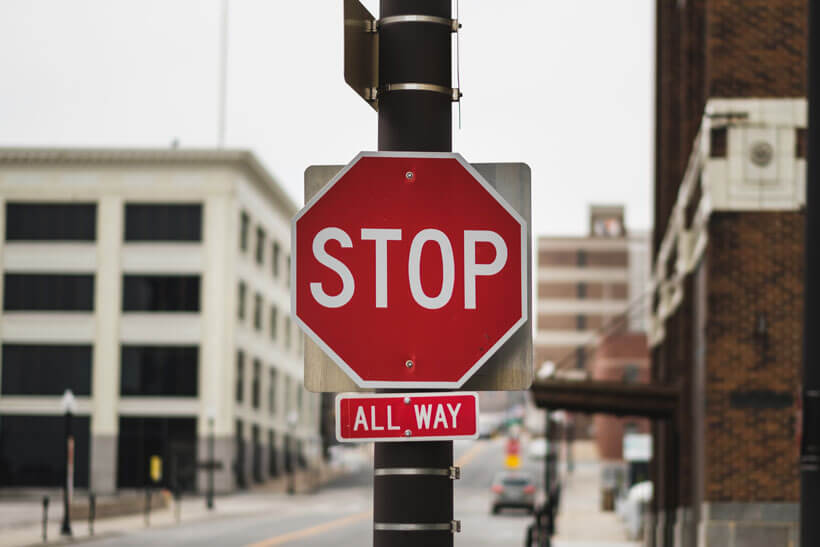 Tall Cop Says Stop
Jermaine Galloway has been an Idaho law enforcement officer since 1997. He is also a nationally recognized expert in drug awareness and prevention. Under the label Tall Cop Says Stop, Officer Galloway travels the country educating police officers, school officials, and parents about trends in the drug culture. The label refers to Officer Galloway's stature. Officer Gallow is 6'9", therefore, one of the things people tend to notice about Officer Galloway is height.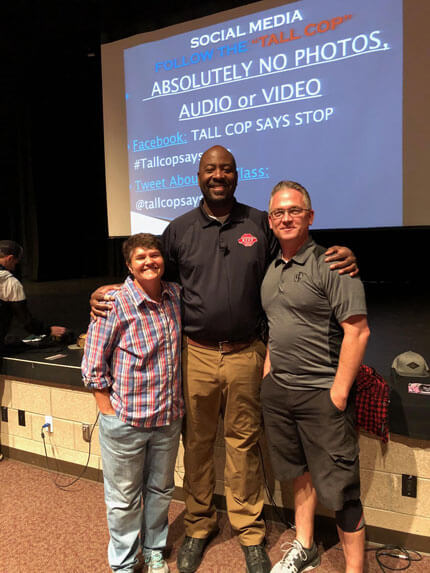 Discovery Ranch for Boys (DRB) recently brought Officer Galloway to Mapleton, Utah. The event was cosponsored by Maple Mountain High School, who provided the use of their school free of charge. Officer Galloway gave two presentations.
The first presentation was a four and half hour training. The training was open to all of Nebo School District. It was also open to all the police departments from as far north as the city of Springville to as far south as the city of Nephi. Approximately 100 professionals attended the training.
The second presentation was open to members of the community. Officer Galloway taught people to recognize clothing, slang terms, and other paraphernalia associated with drug culture.
"I love training people in stuff they don't know. I love showing people stuff that is trending that the drug culture understands and you don't," said Officer Galloway.

A Resource for the Community
DRB sponsored the event out of a desire to be a resource for the community.
"We want to be a resource for people in the area," said Clint Dorny, Executive Director. Clint mentioned that the Mapleton Police Department had been especially helpful to the ranch. Providing the training was the ranch's way of giving thanks.
"[Discovery Ranch for Boys] coordinated and spearheaded the training. It worked out great," said Officer Galloway. "Because what you need is a local group who will take the lead, and that is exactly what they did."

A Message for Parents
Officer Galloway had a valuable message for parents. He encouraged parents to be active and progressive.  
"Sometimes parents can minimize drug issues, and they need to understand, every drug issue starts as a small drug issue. Some grow to larger ones," said Officer Galloway. "So the best thing that you can do is address the smaller drug issue."
Parents should watch for changes in behavior, such as, if their teen loses money, or if their teen begins to steal money or property which the teen can sell for cash. Parents also need to be aware of who their teens are hanging out with and be aware of what activities are popular with that crowd.  

A Benefit to the Community
"I think the main benefit is spreading awareness for the officers, and for any of the professionals who are working with youth so that they can recognize the trends and the messages that are right in plain sight," said Clint.
DRB intends to sponsor similar events in the future, as well as other topics that can be of value to the community.