Four Ways Spending Time in Nature Helps People Feel Better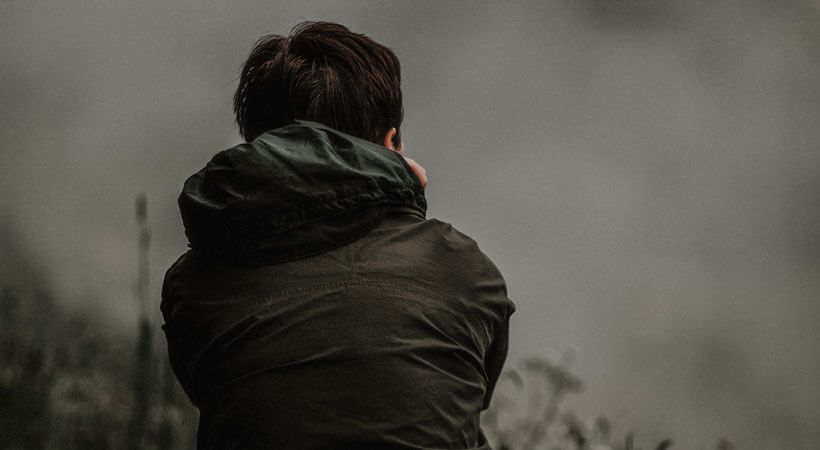 Four Ways Spending Time in Nature Helps People Feel Better
A research study of more than 9,000 young people between the ages of 12 and 18 showed that the young people who live close to nature demonstrate fewer symptoms of depression than those who do not. For the people who work at Discovery Ranch (DR), the results of the study were not a surprise. We see nature heal every day. At DR, your son will live, work, exercise, and socialize in nature on our 22-acre campus. Each of these activities supports a healthy mind. Science is beginning to understand the link between nature and mental health.  
Health Benefits of Nature
Boosting Self-Esteem: In a study of people experiencing a variety of mental health conditions, spending time exercising improved their self-esteem. When exercising in nature is combined with socializing, the benefits increase. Combining exercising and socializing in nature may play a key role in recovering from mental illness, and maintaining mental health.
Improving Concentration: For young people with attention-deficit/hyperactivity disorder (ADHD), taking short walks in nature improves their ability to concentrate. The benefits were noticeable after walks as short as 20 minutes.
Improving Mood: In a small study of people with Major Depressive Disorder (MDD), taking walks in nature helped the people to feel better. Not only did the participants' mood improve, but they also demonstrated measurable improvement in memory.
Reducing Anxiety: Spending time in nature reduces symptoms of anxiety. The greener the area, the greater the reduction of anxiety. Being active and exercising while you are in nature can more than double the reduction in anxiety.
Located at the edge of the Rocky Mountains, DR offers a unique opportunity to explore nature while still being close to large cities. When your son comes to DR, you will be able to see the benefits of nature for yourself. Your son will build strong relationships with mentors and peers while taking part in exciting experiential activities. The therapeutic experiential activities combined with spending time in nature help transform lives.