A Good Life, Like A Good Garden, Takes Work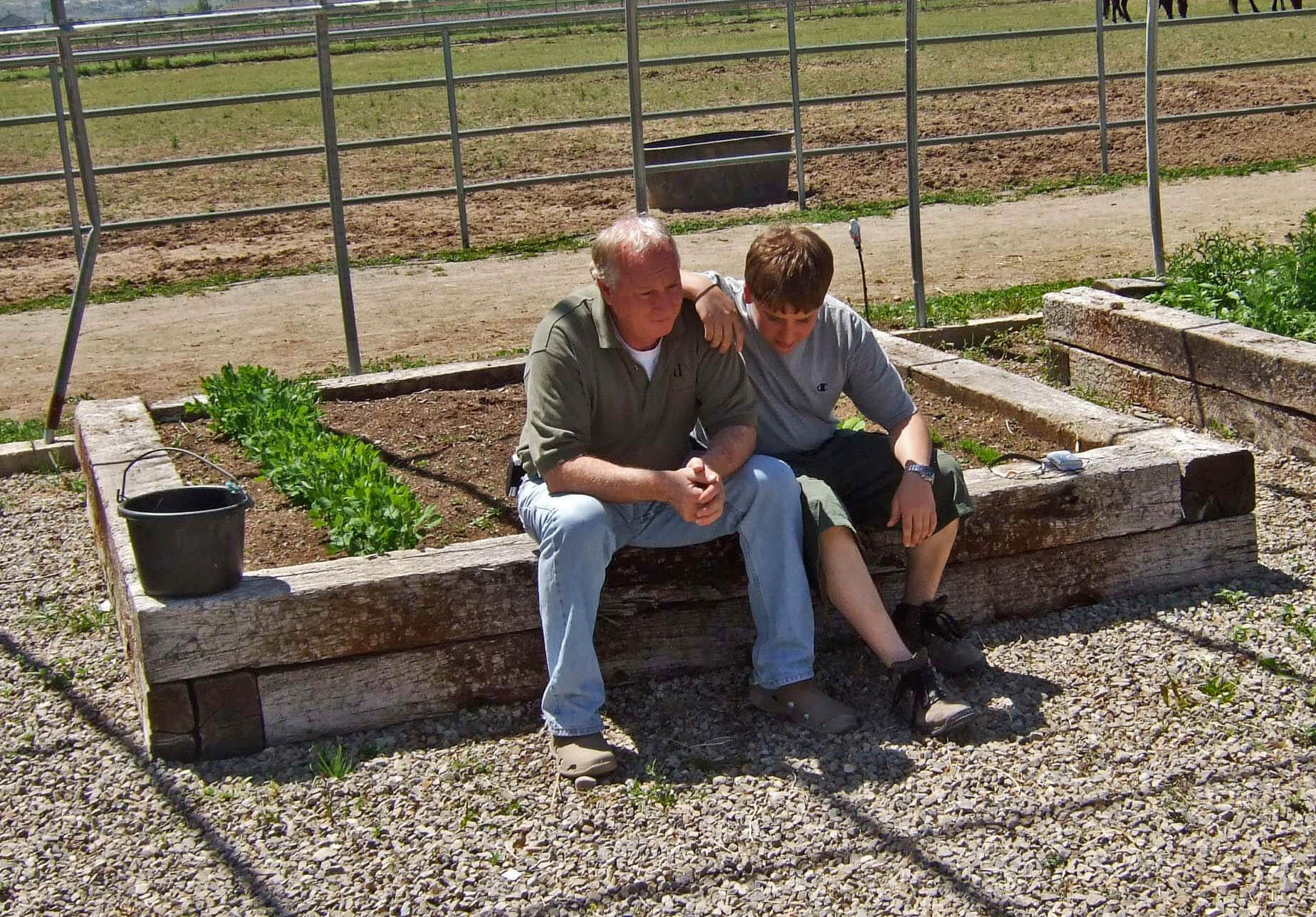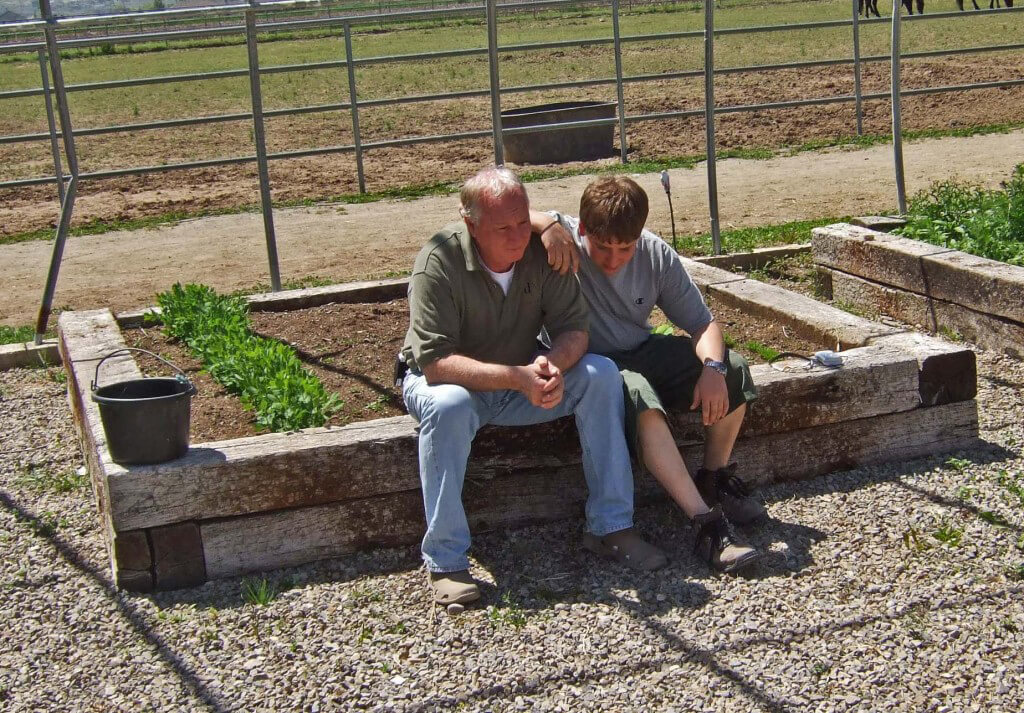 Young people, especially troubled teens, often hear, "You reap what you sow." At Discovery Ranch for Boys (DRB), that lesson is made literal–or, rather experiential. DRB focuses on experiential learning or learning by doing. Young men learn compassion by taking care of a rescued calf. They learn how to manage emotions by working with a therapist and certified equine specialist to care for horses. Also, they learn responsibility by taking care of a garden.
The therapists at DRB all have their own gardens. The boys work with their therapists to plant and maintain a garden. For the students, this is yet another opportunity to connect with their therapist–and each other–outside the office. Caring for the garden also gives the boys a chance to learn real-life lessons from, well, real life.
Taking Lessons from Nature
Working the garden provides an abundance of metaphors that boys can apply to their lives. Therapist Jeannette Brown begins the first of her two gardens in early spring when the ground is first thawed and able to be worked. They plant seeds for spring plants that can survive the cold weather such as lettuces, spinach, beets, peas, radishes, and onions.  
"I have had my boys plant prior to a snow storm. The boys get worried that the cold weather will kill the garden," said Jeannette. "We talk about how these seeds can handle the cold weather and spring forward when it warms up. We talk about grit and being able to handle hard things."
By the end of May or early June, Jeanette and her boys have eaten the lettuce and other spring crops. They begin planting the second garden. Jeanette talks with the boys about how good it feels to eat the fruits and vegetables they produced through their own hard work.
"The boys love to go out and look at their garden and to see the seeds sprouting and then eating the produce," said Jeanette. "They take pride in their garden. Other students will talk about how good our garden looks and will ask me or the boys advice regarding how to care for their garden."  This builds the boys self-confidence as they learn how to care for their garden.
When the season for gardening comes to an end, Jeanette still finds more lessons for the young men to learn.
"When we prepare the gardens at the end of a season in the fall for the next spring by cleaning out the old plants we talk about getting rid of old habits or behaviors and preparing for change," said Jeanette.  "We also talk about the things we need to add to our lives to prepare us for new growth as we add compost and other organic materials to the garden to prepare it for the next springs planting."
A Growing Sense of Responsibility
Another therapist who finds lessons for the young men to learn in the garden is Wendy Turnbow. Like Jeanette, Wendy uses the garden as a metaphor for the boys' lives. She allows the boys to choose what they would like to plant. They typically prefer strawberries, which will be used to make strawberry shortcake, and the ingredients to make salsa. These are also the ingredients for helping to teach the boys about responsibility.
"If you plant rotten things, then you are going to get rotten things, and the garden just doesn't grow on its own," said Wendy.
Both Wendy and Jeanette entrusts the gardens into the boys' care. They know that if they take care of the garden, then they will have salsa or other vegetables later. If they don't take care of the garden, then they will have nothing.
For some of the boys, the garden offers additional lessons. One of the young men working with Wendy wants to be a leader. However, he lacks social skills. Wendy put him in charge of the garden.
"So, he gets that responsibility of going and watering it and taking care of it. And that is a good place for him to learn how to be a leader," said Wendy. When the group gathers to weed the garden, the young man also has the opportunity to be recognized for his hard work.
"It can build those bridges into kids that don't know how to be responsible or don't know how to be a leader in a way that is not as scary for them," said Wendy.  "There is not as much at risk. They do not have to deal directly with the kids until they get more confidence."
Learning by Doing
The gardens are a quiet but important part of experiential learning at DRB. The boys learn by working together with their therapist, and by observing nature. Gardening gives them an opportunity to gain skills, and experience what it means to be responsible.
"It is one more thing that we do at the ranch that is hands-on that teaches the life lessons in an experiential way," said Wendy. "We can talk about – you reap what you sow or you get out what you put in,  this is very true with the garden."