The Path Less Traveled
It was a hazy January day with the moon just coming up over the mountains. (I get a little confused because mid-afternoon in the winter time can also be called dusk.) I had just spent the day at Discovery Ranch for Boys with the clinicians.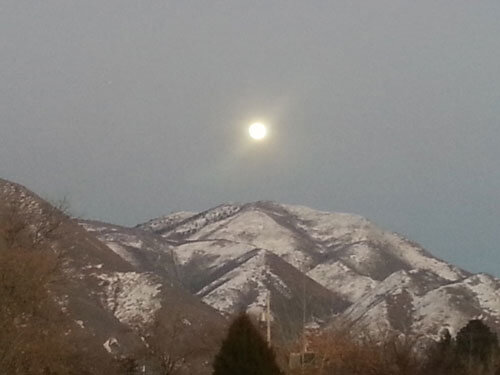 Now, you may be saying to yourself;
"I can't think of anything I would rather do than spend the day with a bunch of therapists! Man Schultz, you sure know how to live it up!"
Well, let me just say, this is probably the most down to earth, genuine group of folks I have ever met! They are an experienced…seasoned group of therapists who are comfortable in their own skins. They are the perfect group of therapists to be working with a residential treatment program full of teen boys.
As I walked around campus, I was drawn into the office of Jeanette Brown, LCSW, SUDC by some wood carvings I saw there. I went in to speak with her about them and she mentioned that she had carved them herself. I was impressed.
She went on to say that each of the boys will also sketch, carve and burn their treatment progress into a personal walking stick. It essentially tells the story of their journey throughout the treatment process. The walking sticks not only have the visual representation of the journey, but the boys are indelibly imprinted with the time involved, determination, courage and patience associated with making them.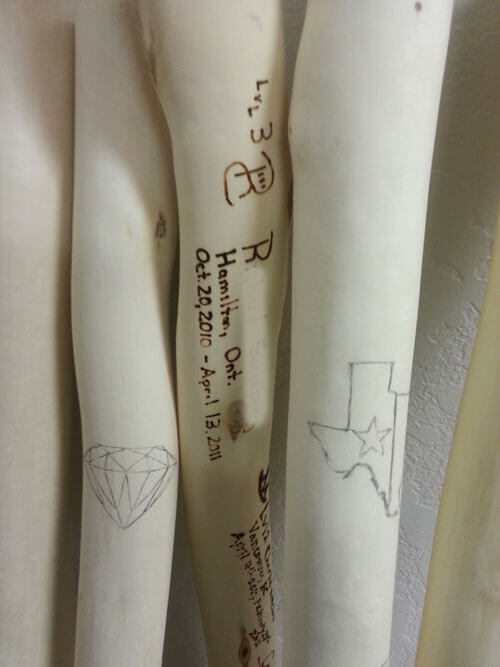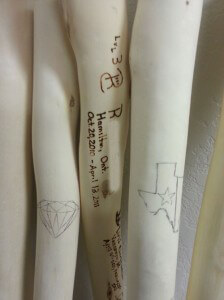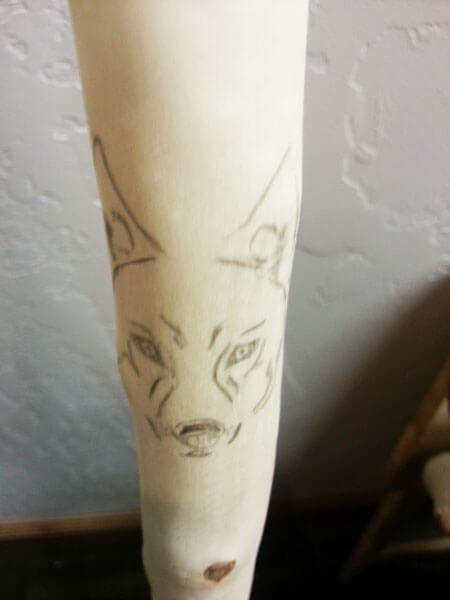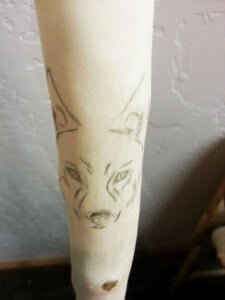 For those young men who find themselves off the beaten path, headed into steep dangerous terrain, a walking stick may be the solution. The nurturing support provided by Jeanette and the others can be the gentle nudge needed to get them back on the path to healthy adolescent development.