Starting School Later Improves Teenagers' Performance and Behavior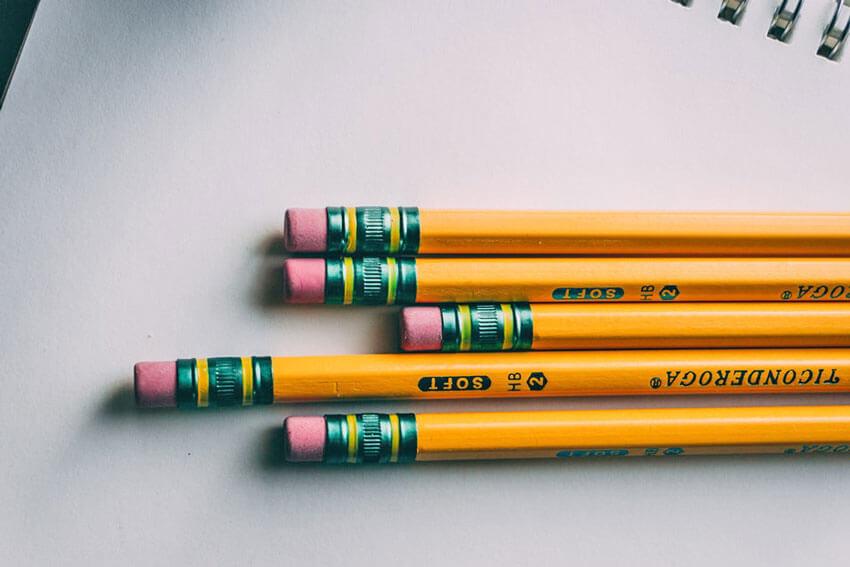 Starting School Later Improves Teenagers' Performance and Behavior
By Contributor
Biological changes that teens experience during adolescents cause teens to be wired to stay up later and wake up later. This makes earlier start times for schools a real problem for most teenage students. Chronic sleep loss among teenagers has been associated with poor school performance and a higher risk for depressive symptoms, obesity, cardiovascular problems, risk-taking behaviors and athletic injuries, to name a few. Teens who are sleep-deprived make less academic progress. In addition, lack of sleep also causes teens to make poorer choices. Starting school later improves teenagers' performance and behavior.

Biology, Not Laziness
When teens begin adolescence, their bodies natural production of melatonin changes. This change causes teens to feel alert longer. Most teens do not feel tired before 11 p.m. As a result, sleep experts suggest that "a teenager who goes to bed at 11 p.m. would need to sleep until 7:30 a.m. or later in order to obtain sufficient sleep." Because many schools start at 8:00 a.m. or earlier, there are many teens who wake up much earlier than 7:30 a.m. This could have negative consequences as it causes students to be sleep deprived.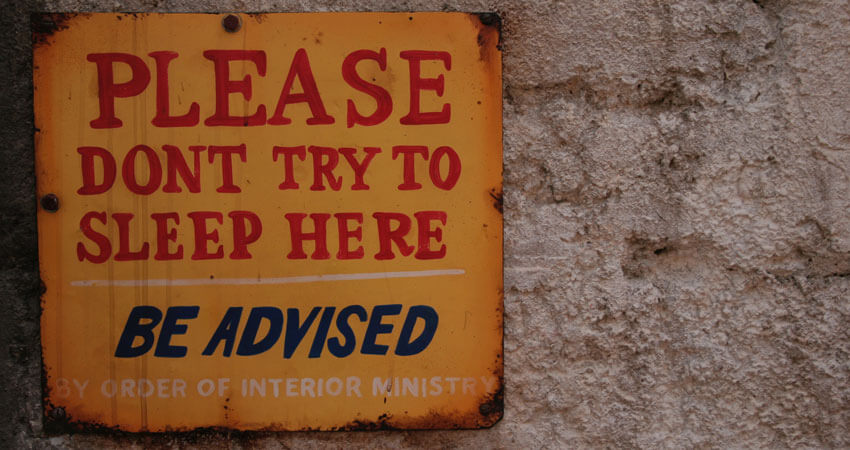 Better Attention, Better Grades
Starting classes later leads to increased academic performance in teens. A 2017 study of children and adolescents in Florida suggested that adolescent students who experience an extra hour of sunlight before starting school demonstrate increased scores in reading and even greater increases in math scores. The students' scores improved, regardless of the students' race or gender. Students who don't get 8-9 hours of sleep find it more difficult to concentrate in class and their ability to remember what they read or hear is impaired.

More Sleep, Less Risky Behavior
Lack of sleep may have negative effects on teens beyond impairing their performance in school;  sleep deprivation is similar to alcohol in its effect on judgment. When teens do not get enough sleep, teens are more likely to get into arguments with friends or family members. Tired teens are also more likely to turn to caffeine to help them stay awake. Because many caffeinated drinks contain a lot of sugar and high calories, this can put teens at risk for obesity. Moreover, sleep-deprived teens make worse decisions, including choosing to use drugs or alcohol, engaging in unsafe and/or risky behaviors, and being more easily swayed by peer pressure.
Teens brains may simply not be equipped to cope with early morning classes. Allowing teens to start classes later increases their performance in school. When teens are more rested, they are more likely to make healthy choices. Starting school later improves teens academic performance and behavior.