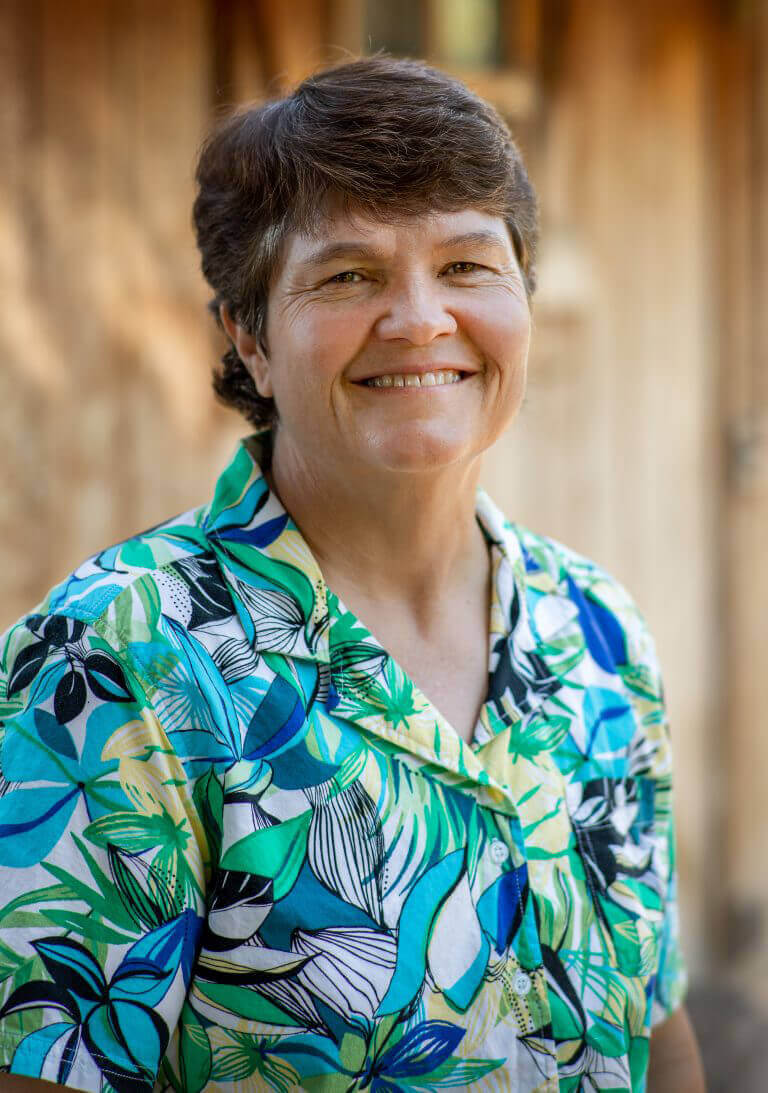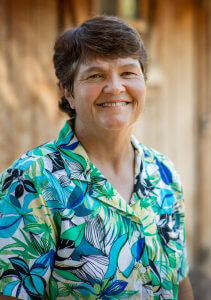 Jeanette Brown, LCSW, SUDC
Therapist
The fact that each student at Discovery Ranch is assigned a newborn calf twenty-fivere enrolled in the program is something very familiar to Jeanette. You see, she was raised on dairy farm herself, so combining therapeutic experience of over twenty five years with a ranch experiential setting was like coming home for her.
Jeanette mentioned that; "Doing office therapy is ok, but I really enjoy helping the students learn by doing."
With an abundance of therapeutic experience assisting students and families to navigate the rough waters of depression, anxiety, trauma and addiction, Jeanette exemplifies the notion of "Taking the time it takes" to learn and develop competency in what you are doing. This sense of patience and understanding is the key in providing safe, effective therapy and interventions.
Skilled in wood carving, Jeanette also mentors each boy in the process of carving or wood burning a walking stick that represents his therapeutic journey. This is an activity that fosters hands on experience with patience, planning, physical dexterity, vision, imagination, determination and emotional courage to name a few.
With a smile, she says; "Some boys find it fun, others find it frustrating, but the process allows for therapeutic conversations that would otherwise never happen."