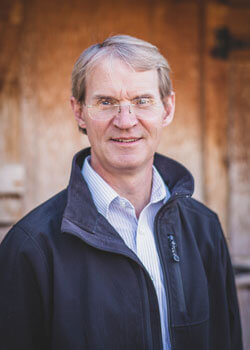 Tim Lowe, Ph.D.
Therapist
With over 29 years as a family therapist and family life educator, Tim is passionate about his work with youth.  As a father of 4 adult children and one lone-adolescent, he loves helping youth see their potential and work to realize healthy family goals.  Whether he is fishing, biking, flying, camping, climbing or skydiving, it's always with family.  He believes that hands-on experiential learning is at the heart of real change.
He is an approved supervisor for the American Association of Marriage and Family Therapists, and certified presenter for the Arbinger Foundation.
Tim has a BS in Family Sciences, Minors in Psychology, Sociology and Hebrew/Near Eastern Studies, a Masters in Family Life Education, Masters in Marriage, Family and Child Therapy, and a Ph.D. in Philosophical and Theoretical Psychology.  He is also a Licensed Substance Abuse Counselor.  He has worked in a variety of settings and populations which include 15 years as a wilderness therapist.