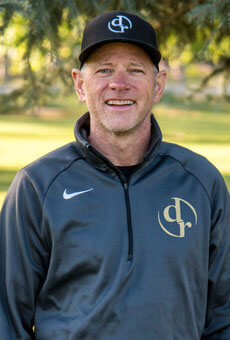 Dan Miner
Calf Program Manager, Cross Country Coach, Mentor
Dan loves sharing experiences with others and is passionate about the work he does at Discovery Ranch. Whether it's teaching the boys how to keep their calves healthy and happy or running with the boys in a half marathon, Dan is eager to get involved and help where needed.
"I love learning along with the boys in a relationship based program and I see the positive difference it makes in their lives and in my own."
Dan is married with four children and lives in Utah Valley where he graduated from Brigham Young University. He loves spending time with family, riding motorcycles, and the many adventures he goes on with the teens at DR.