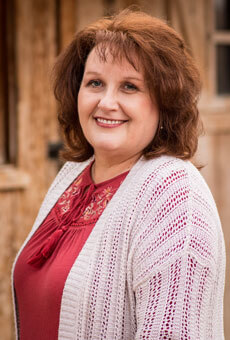 Ann Bayles
English and Social Studies Teacher
Ann Bayles has been working at Discovery Ranch since November 2017.
Ann went to the University of Utah, where she studied Biology and English and graduated from Weber State University with a teaching degree in English and Psychology. She currently is working on a Master's degree in Special Education as well as a Secondary Reading Endorsement.
Ann was born in Harrisburg, Pennsylvania and moved to Layton, Utah before she started elementary school. She lived in Layton for her whole childhood and graduated from Layton High school.
One of her favorite quotes that describe how she feels about teaching is by Rita Pierson – "Every child deserves a champion – an adult who will never give up on them, who understands the power of connection and insists that they become the best that they can possibly be."