Residential living at Discovery Ranch models family life. Students practice what they are learning in a home-like environment, complete with the joys and frustrations that come with working and living with people that don't always see eye to eye.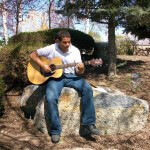 Students start each day with a goal setting group and gather again at night to evaluate their success at achieving those goals. They problem solve issues going on in the house and provide feedback and affirmation for each other.
Residential chores include preparing and cleaning up breakfast, laundry, housecleaning and homework. Students are also responsible for caring for two rambunctious Labrador retrievers, a cat, and a handful of chickens.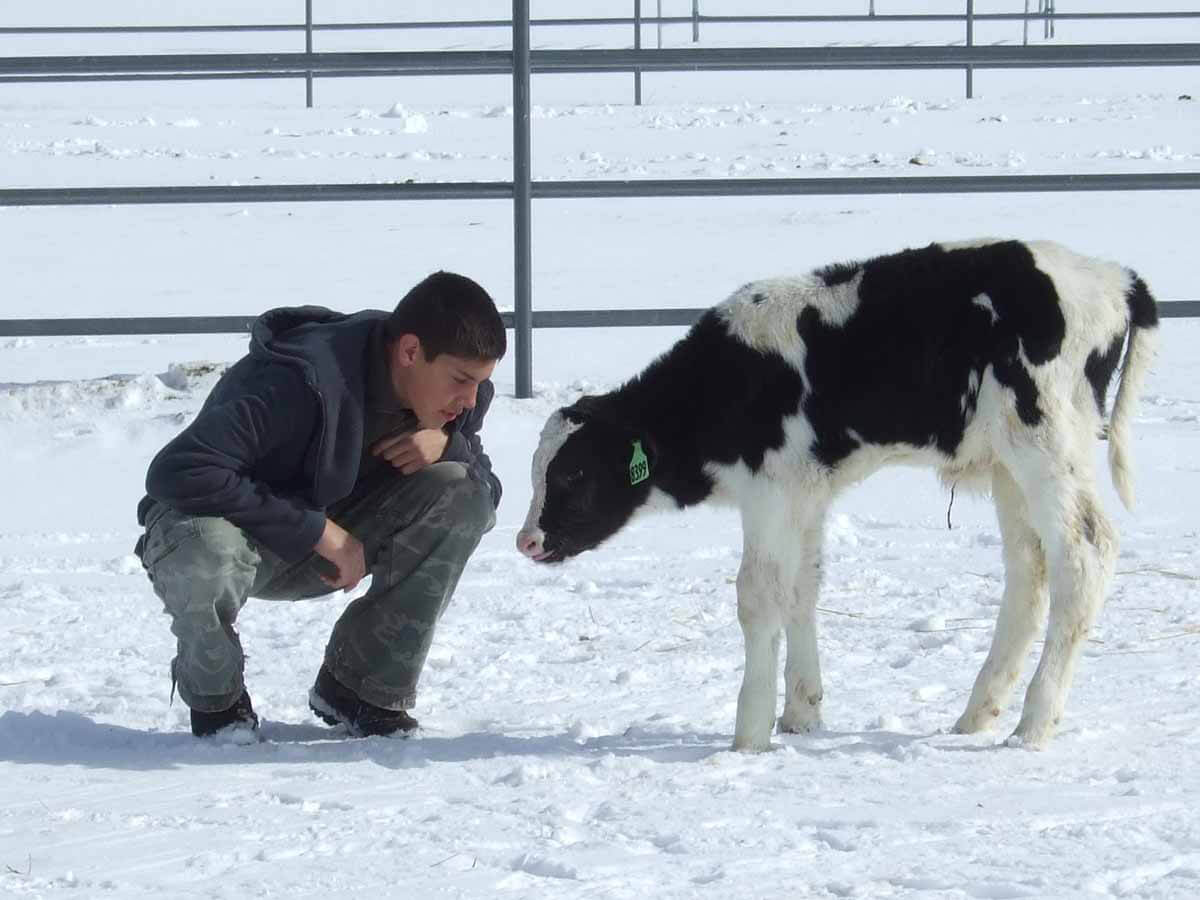 Then there are the ranch chores. As a working ranch, students are required to participate in a number of ranch chores. Horses are fed each morning, while calves are bottle fed morning and night.  As students learn to serve and sacrifice for something other than themselves, their self-esteem grows. They realize work is necessary and fulfilling.
And there's almost always a new quilt under construction. Every new student picks the color and kind of material they like best for a quilt for their bed. All of the other students in their house help them tie the quilt. The activity helps new students get acquainted. Graduating students take their quilts with them as a reminder of their ranch "family."
We invite you to get to know us better by exploring our website, or, if you prefer, calling our admissions department at 855-662-9318.
The Strength is in the Struggle ™