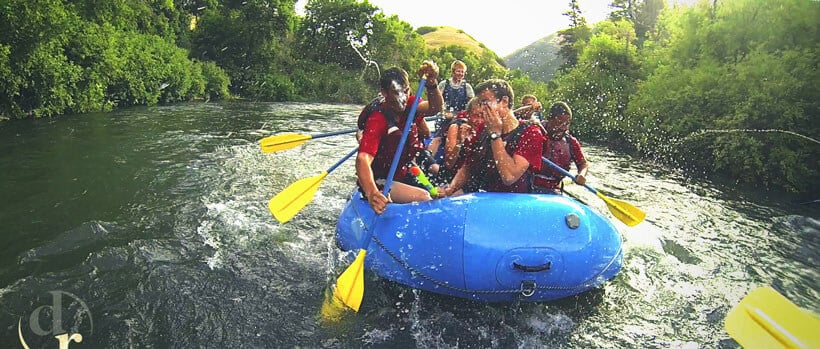 Physical Health
Physical and mental health go hand in hand. At Discovery Ranch, your son will improve both. While working on the ranch or working out, he will have ample opportunity to be physically active. Furthermore, a  dietitian will carefully monitor the food your son eats. Perhaps most importantly, our clinical staff will carefully evaluate his medications. 
At Discovery Ranch, he will be able to practice weight training and cardio workouts in our fitness facility. He can also enjoy basketball in the indoor gym. Many of our students re-discover childhood games like jumping rope, tetherball, and even hopscotch. Also, there's nothing like hauling hay to build your biceps!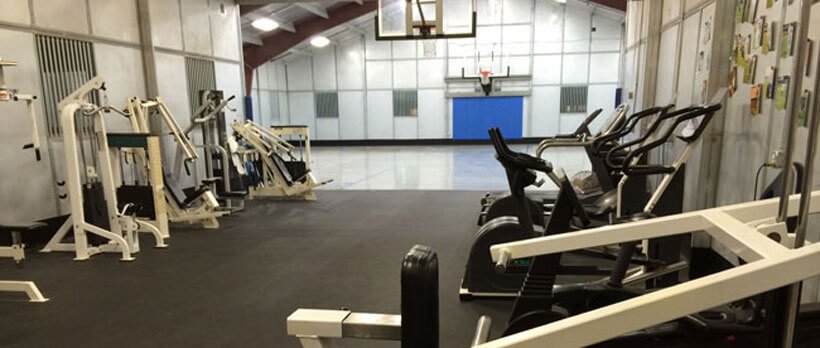 When your son reaches the appropriate level, he may participate in and train for area 5K races. These races promote a variety of charitable causes. Helping charitable causes while he improves his own health will have the added benefit of improving his self-esteem. 

All that work and play can build up quite an appetite. A dietitian reviews and approves all menus Discovery Ranch. Your son will have a personalized diet designed to meet his specific needs. Every day, lunch and dinner include a salad bar. Fresh fruit is always available for snacks.
Another benefit of Discovery Ranch is that our experienced clinical staff will evaluate your son's needs. They will make certain that he is on the lowest possible dose of his medication. With many of our students, reducing their medication leads to improvements in their physical and mental health. Some students are able to stop taking medications completely.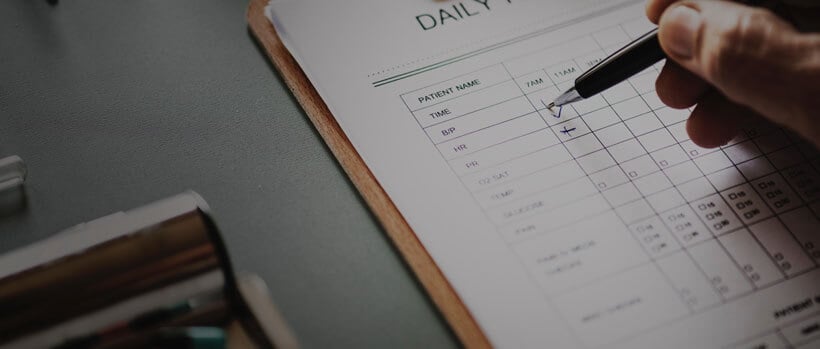 As a result of our focus on physical activity, a healthy diet, and conservative use of medications, Discovery Ranch students consistently graduate from the program more physically and mentally healthy than they were when they arrived. You can be confident in entrusting us with your son's physical health.