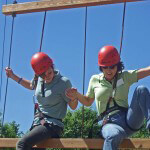 Parents Days occur three times a year, typically around February, June, and October. Parents are invited to visit the ranch and experience some of the activities that their children participate in. Parents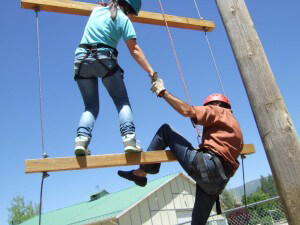 attend seminars designed to help them better understand their child and the Discovery Ranch program. They have an opportunity to meet and share with their peers, as well as become better acquainted with our staff and build stronger family and ranch relationships.
We invite you to get to know us better by exploring our website, or, if you prefer, call our admissions department at 855-662-9318.
The Strength is in the Struggle™