Join our program led by a primary therapist and experiential coordinator, where students and mentors participate in weekly activities that extend the reach of office-only therapy. These activities include: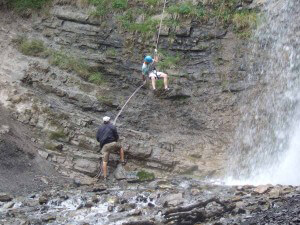 Ropes courses
Cross country skiing
Canoeing
Tandem cycling
Rappelling
Wheelchair sports
Dutch oven cooking
Hiking
Students share and discuss each experience with their therapists. They examine how the obstacles they encountered are similar to those they face in daily living. They may also discover new interests and abilities to enjoy when they return home.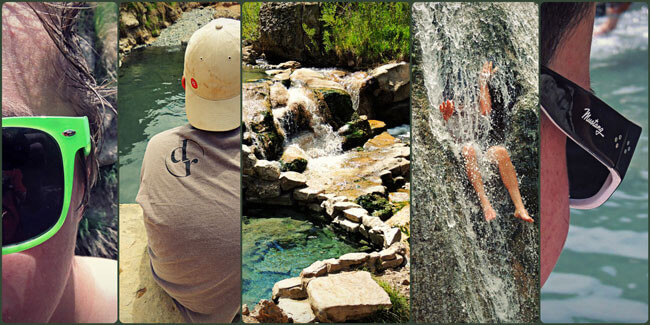 Below is an example calendar of some of our experiential events! We have had some exciting activities. For example, on Aug. 23rd students who chose to participate were able to attend a presentation by Matisyahu, a popular musician who has a top 40 hit record who was named as Top Reggae Artist by Billboard in 2006 and has been named a spokesperson for Kenneth Cole. Matisyahu will speak to the group about his troubled youth and his return path to success!
CALENDAR AUGUST – OCTOBER
Aug. 2nd – Radio Theater Records

Aug. 9th – Water Bottle Rockets
Aug. 16th – Radio Theater Presents
Aug. 23rd – Matisyahu concert/presentation Matisyahu
Aug. 30th – Timpanogos Storytelling Festival, Tolkien Storytelling www.timpfest.org
Sept. 6th – Ranch Geo caching
Sept. 13th – Space Simulator, Galaxy Quest
Sept. 20th – Murder Mystery Party, Clue Movie
Sept. 27th – Physics & BYU Football live, Physics & BYU Football T.V.
Oct. 4th, 11th, 18th, 25th PARENT DAYS REHEARSAL
Check out pictures and video of some of our activities online through the private parent portal! One of the great benefits of our program is that we offer the parents a look into weekly activities and how their son is doing at the ranch through weekly therapist phone calls, home visits and or parent campus visits as well as our unique online Parent Portal! Pictures and videos of the experiential activities are uploaded to our secure, private online parent portal where parents will be able to see the fun growth their son is experiencing.  This portal is not accessible to the public. This parent portal is only available to parents and their child's therapist.
---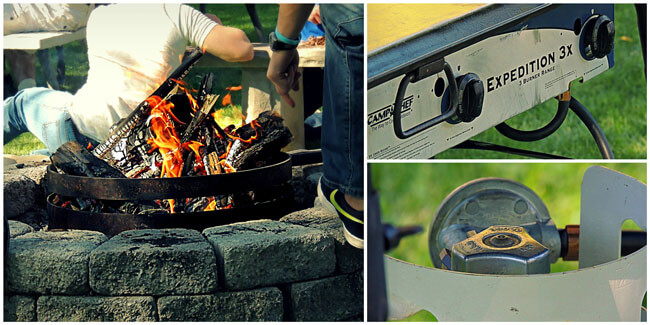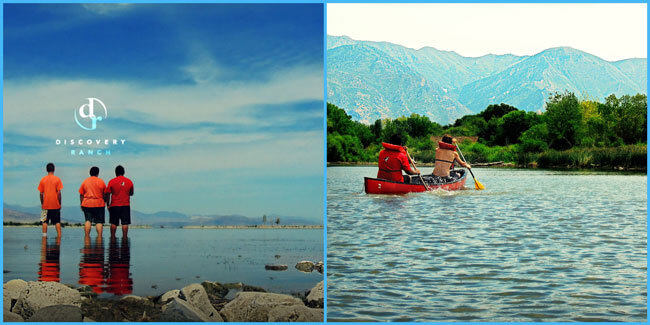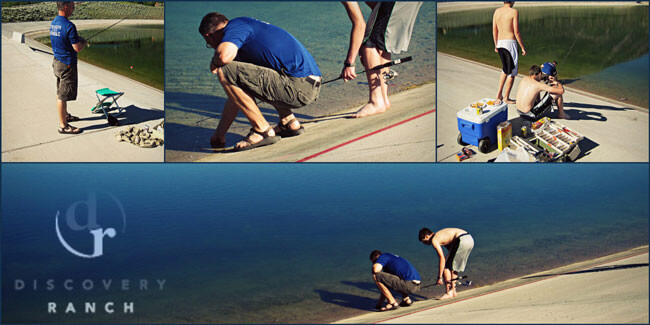 ---
We invite you to get to know us better by exploring our website, or, if you prefer, calling our admissions department at
855-662-9318
.
The Strength is in the Struggle ™