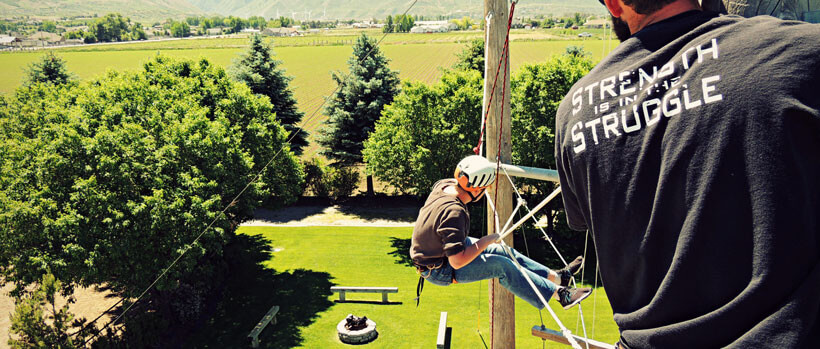 Experiential Group Therapy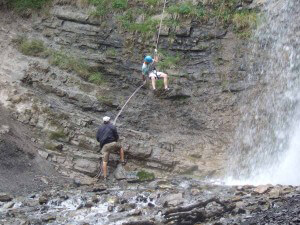 While your son is at Discovery Ranch, he will join in weekly activities that extend the reach of office-only therapy. He will be in a group of other students led by a primary therapist, an experiential coordinator, and mentors. These activities include ropes courses, cross-country skiing, canoeing, tandem cycling, and rappelling. He will share and discuss each experience with his therapist. Then he and the therapist will examine how the obstacles he encountered are similar to those he faces every day. As a result of these activities, he may discover new interests and abilities to enjoy when he returns home.
"Wonderful campus and such a great location in Utah close to the many off-campus activities the students enjoy from world-class skiing in the mountains to lakes, trail rides and so much more. A truly experiential campus and area." - Educational Consultant
Below is an example calendar of some of our experiential events:

CALENDAR AUGUST – OCTOBER

Aug. 2nd – Radio Theater Records
Aug. 9th – Water Bottle Rockets
Aug. 16th – Radio Theater Presents
Aug. 23rd – Matisyahu concert/presentation Matisyahu
Aug. 30th – Timpanogos Storytelling Festival, Tolkien Storytelling 
Sept. 6th – Ranch Geo caching
Sept. 13th – Space Simulator, Galaxy Quest
Sept. 20th – Murder Mystery Party, Clue Movie
Sept. 27th – Physics & BYU Football live, Physics & BYU Football T.V.
Oct. 4th, 11th, 18th, 25th PARENT DAYS REHEARSAL

During your son's stay at Discovery Ranch, you will be able to see pictures and videos of some of our activities through our online private parent portal. Pictures and videos of the experiential activities are uploaded to our secure, private online parent portal where you will be able to see the fun growth your son is experiencing.  The parent portal is only available to parents and their child's therapist.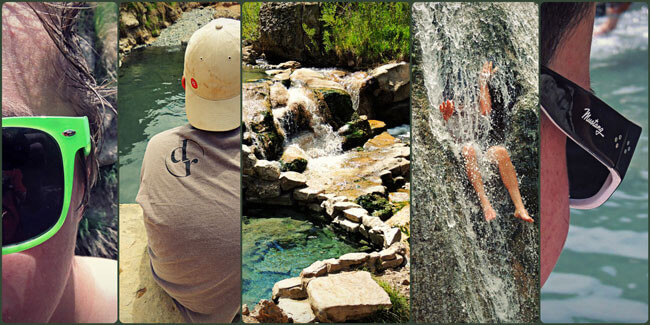 ---