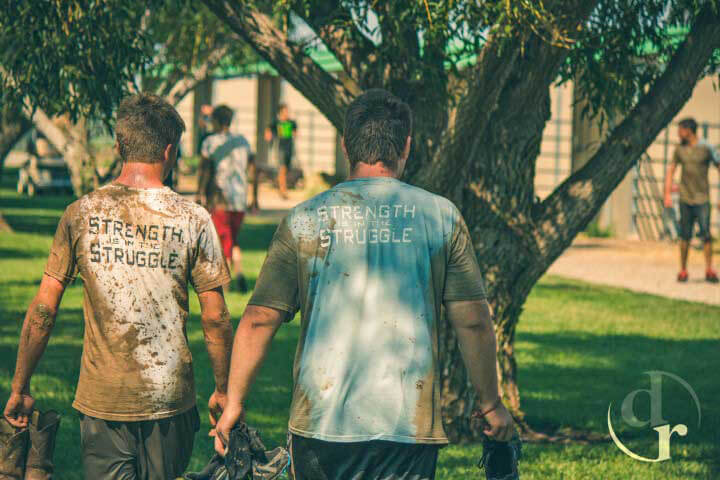 Peer Leadership
Discovery Ranch will give your son the tools he needs to succeed in the workplace and beyond. While at the ranch, he will develop his communication and relationship skills. One of the ways that he will do that is through our Peer Leadership Program. 
Discovery Ranch is a fully functional ranch. There is a lot of hard work that goes into keeping the ranch operational. There are two types of responsibilities, house chores and ranch chores. Peer leaders supervise both types of chores. 
Students are responsible for making sure that work around the ranch gets done. Meanwhile, the staff focus on the students, not the chores. This means Peer Leaders are essential to making sure that our ranch stays working.
After your son has built trust with his peers and staff, he may apply for a Peer Leader position. He would complete an interview, just like in a regular job. If chosen as a Peer Leader, he will have meaningful responsibilities. For example, the types of jobs he might do are supervising bottle preparation for calves, laundry, or similar chores. As a peer leader, your son would delegate work assignments to a team of his peers. He will supervise his team's work, and then report on their progress to mentors. He will also participate in weekly leadership training.
When your son returns home, he will be able to apply his experiences as a Peer Leader to daily life. He will understand the importance of responsibility at home and at work.
The Peer Leadership program has helped many troubled teens. They gain confidence in their ability to do a job well. They learn to manage people, and their responsibilities. When they succeed, their confidence grows.