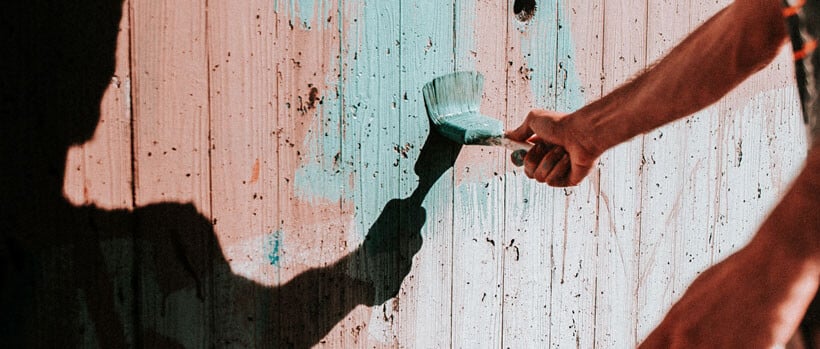 Forget About Me (FAM) Projects
At Discovery Ranch, we believe that self-sacrifice is an important part of the healing process. We encourage our boys to seek opportunities to serve others through service projects we refer to as Forget About Me. These projects are not limited to large scale community projects but also include the day to day service opportunities that present themselves with their peers around them. We firmly believe that when our students look beyond their own wants and needs and are able to identify the wants and needs of others they will be better equipped to contribute to their families, friends, and community.
Your son will design these projects himself. He will first write a proposal. He must also create a scrapbook to memorialize the project.
FAM Projects are as diverse as our students. Previous projects have included building a house with Habitat for Humanity, making blankets for hospitals and homeless shelters,  and a video documentary on eating disorders.