Psychiatric Services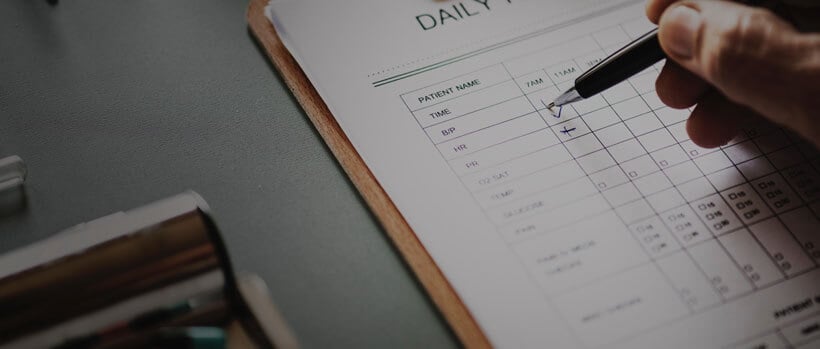 During the first week your son arrives at Discovery Ranch, he will receive an evaluation from our licensed psychiatrist. This evaluation will help to identify your son's needs.
The psychiatrist's main responsibility is to assess and adjusts medications as needed. The goal is to make certain your son is on the lowest effective dosage of his medication. If at all possible, the psychiatrist will try to help your son function without any medication. The psychiatrist is also available to discuss any other areas of concern with students and families.
Generally, students meet with the psychiatrist each month. In some cases, your son might meet with the psychiatrist more often. For example, if your son needs adjustments to his medication, then he will see the psychiatrist more often. If your son needs more frequent visits, your family will not be charged any additional cost.
The psychiatrist is on-call 24 hours a day.