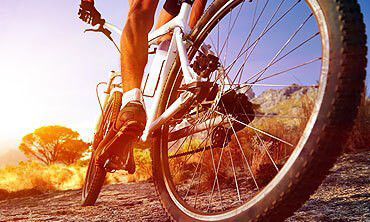 In choosing the right program for your teenage son, one thing to consider is the care and concern of an on site nurse. In addition to access for common medical issues, there is an added level of safety and effectiveness when the nurse, psychiatrist and therapists work in a coordinated effort to provide the best care and treatment specific to your son's changing needs.
A licensed full-time nurse is on site Monday through Friday and on-call nights and weekends. Our nurse is responsible for dispensing medications, monitoring nutritional concerns, and serving as a liaison between parents, physicians, psychiatrist and the treatment team. A full-service hospital is ten minutes from our campus.
We invite you to get to know us better by exploring our website, or, if you prefer, calling our admissions department at 855-662-9318.
The Strength is in the Struggle ™