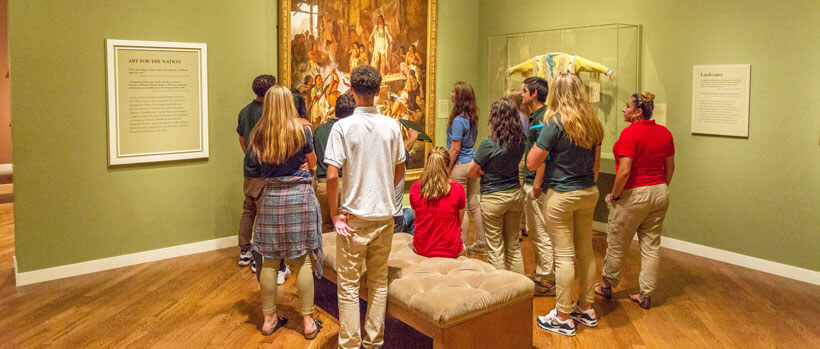 Coed Conference Events and Activities
Your son's ability to build healthy relationship with people of the opposite gender is important. Discovery Ranch addresses this need through our Coed Conferences.
At Discovery Ranch, your son will live with a small group of boys between the ages of 13-18. When your son is ready, he will have to opportunity to participate in co-ed activities with girls from another campus. The young women are from a separate program, located in a different part of the state of Utah.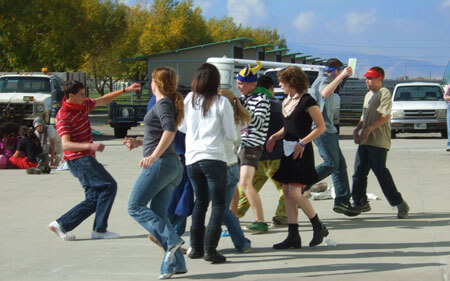 The boys' and girls' programs are run independently. However, throughout the year the two programs coordinate and organize co-ed activities. Accordingly, staff from both programs supervise the activities.
When your son's therapist thinks he is ready, your son will have the chance to join the co-ed activities. Before he can participate, he must advance through the program and build trust. All the boys and girls involved in co-ed activities have proven to their therapists that they are ready to take this important step toward normalcy.
These activities might include zorb soccer, a beach party dinner, or a bonfire. Therapists and staff have observed the difference these co-ed activities make in the lives of the young men and women who take part in them. More importantly, the students themselves usually leave the activities feeling that they have grown.
One of our staff members, Chase Morgan, described a co-ed activity in detail on our blog. If you are interested in learning more about the activities, please read it. 
Through our Hybrid Co-ed Program, your son will have the opportunity to practice building healthy relationships with girls in a structured environment. You can have confidence in knowing your son is gaining important social skills in the safest, most clinically supportive environment possible.