Moving from Trauma to Healing with EMDR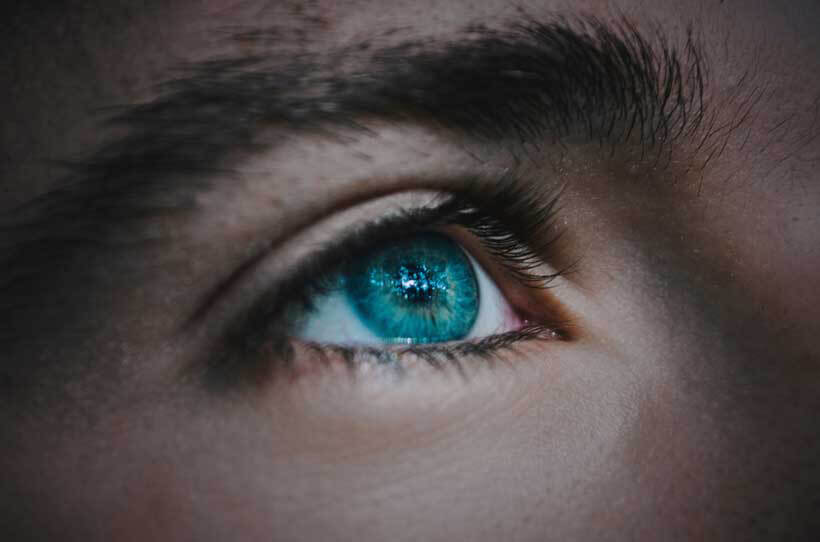 Dorothy Ah Quin always knew that she wanted to help people. She began her career as a high school teacher, where she taught history and special education. While still teaching, Dorothy earned Masters of Art in Educational Counseling, and shortly after her Clinical Mental Health License. She continued to teach for several years after completing her license. She also began working as a therapist at residential treatment facilities. Dorothy currently works as a therapist at Discovery Ranch for Boys specializing in Eye Movement Desensitization and Reprocessing (EMDR). Dorothy's desire to make a positive difference in the lives of others lead to her study EMDR.  
"Anytime you can help someone, whether it is a young person or an adult, to add more meaning and quality to their lives that is very rewarding both as a teacher and as a therapist," said Dorothy.
EMDR is uniquely capable of helping people to improve the quality of their lives. This treatment is helpful because a major focus of EMDR is in the treatment of trauma. Traumas come in a variety of different forms, for example, surviving a natural disaster or the death of a loved one or experiencing bullying. Almost everyone has experienced some kind of trauma. That is why Dorothy found EMDR to be so fascinating.
Changing Lives Through Therapy
EMDR changes people's lives by helping them to process traumatic memories. For example, your body has a digestive system that extracts nutrients from food to stay healthy. Similarly, your mind has an information processing system that takes meaning from our experiences and stores them as memories. When you have a traumatic experience, your mind may not process that experience properly. These unprocessed memories can adversely affect your life.
Originally developed by Francine Shapiro, EMDR has been proven effective in the treatment of Post-Traumatic Stress Disorder (PTSD), anxiety, and other mental health issues. EMDR is effective in helping people who survived traumatic experiences to find relief.  Healing trauma memories, increasing emotional management skills, and self-awareness gives survivors encouragement and hope.
Moving from Trauma to Healing
Dorothy trained in EMDR soon after she completed her license.  She recognized the role that EMDR could play in helping people to heal.
"By not processing [traumatic memories], whatever the trauma is, may remain in the memory," said Dorothy. These traumatic memories can be triggered in various ways. A familiar scent or sound may trigger a traumatic memory.
Using EMDR, Dorothy has been helped people to move forward with their lives. In addition, people who experience EMDR therapy learn to improve their coping and emotional management skills. After receiving support for the traumas they experienced in the past, people can move forward to a brighter future.