Meet Our Ropes Course Coordinators – Feature 1 of 3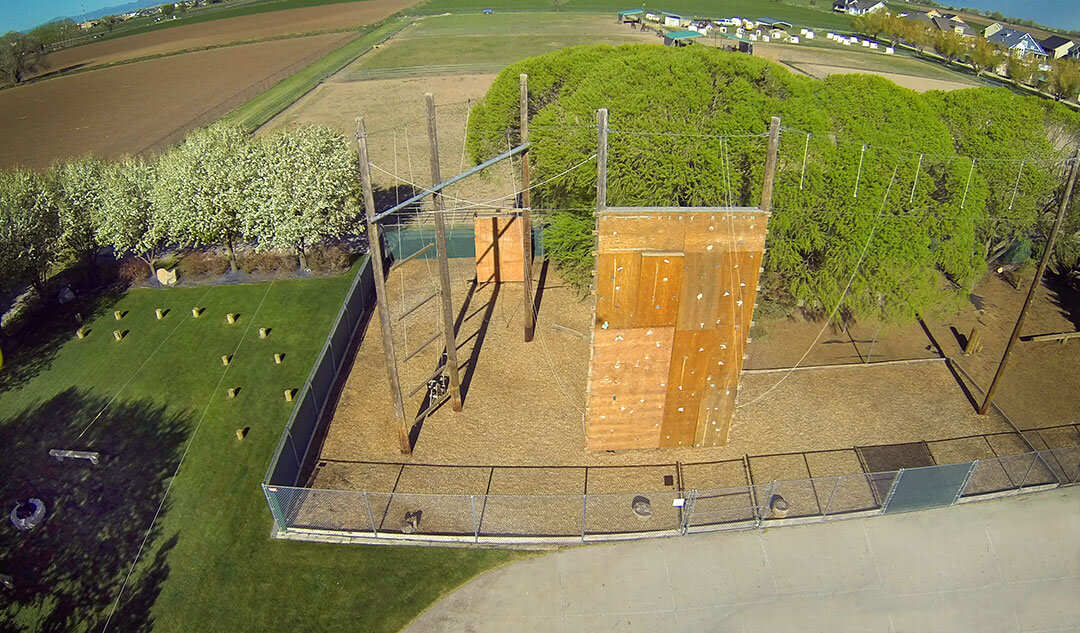 Swing
Ropes Course Coordinators Feature 1 of 3
By Trenna Ahlstrom
At Discovery Ranch, therapy extends far beyond the office. The young men are able to apply the skills that they learn in therapy during experiential group therapy, the calf rescue program, the Music and Technology Program, and in the Ropes Course. Students spend 1.5 hours a week in the ropes course participating in activities like the 2018 Discovery Ranch Olympic Games. During the next three weeks, this blog will feature the Recreational Therapists responsible for planning the Ropes Course activities: Megan Stotts, Jenica Limb, and Tessa Olsen. This week's entry will feature Megan.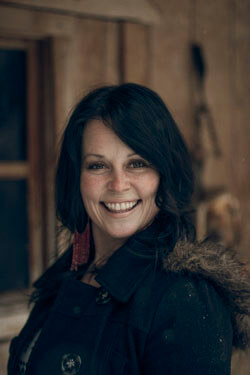 A Fork in the Road
Megan has worked as a Recreational Therapist at Discovery Ranch for almost ten years. Yet, when Megan was younger, she did not think that she wanted to be a Recreational Therapist. She thought she wanted to be a teacher or a vet. However, as she reached college age Megan's mother suggested Recreational Therapy as a career path.
"[Mom] had a very rare and awful disease all my childhood life and had some great experiences with recreation therapists and thought I would enjoy that career path," Megan said. "At the time I had never heard of a recreation therapist. I had no clue what they did or what that career even looked like."
So, Megan applied to Southern Utah University to become an elementary school teacher. At the last minute, Megan changed her mind. She packed up her belongings and went home. Megan took a semester off school. She spent the time researching Recreational Therapy.
"After a month of researching, I realized I did have an idea of what recreation therapy was from several childhood experiences with my mom and family. I decided then and there that rec therapy was for me. That I would much rather be active than stuck in a classroom. I loved the psychology aspect of it as well."
Not Taking the Easy Path
Megan does not regret her choice. She loves seeing students gain confidence by participating in the Ropes Course. She has seen many students progress from lacking confidence and self-esteem into confident young men who are finally able to love themselves.
Megan has had a strong desire to help other people since she was a young girl. Working in the Ropes Course allows Megan to help people, and watch them grow.
"[Recreational Therapy] can be hard and uncomfortable for the participant," said Megan. "They have to look at things about themselves they may not like, but the easy things in life are usually not the things that help us grow. Recreation is a powerful tool just by itself. When you add a degree of difficulty or fear and then add in hard questions or feedback from adults and youth alike, that's when the magic happens."
Megan's lifelong dedication to helping others is evident in her work ethic. That dedication to others is something all three members of the Ropes Course share. Next week, the entry will feature Jenica Limb.