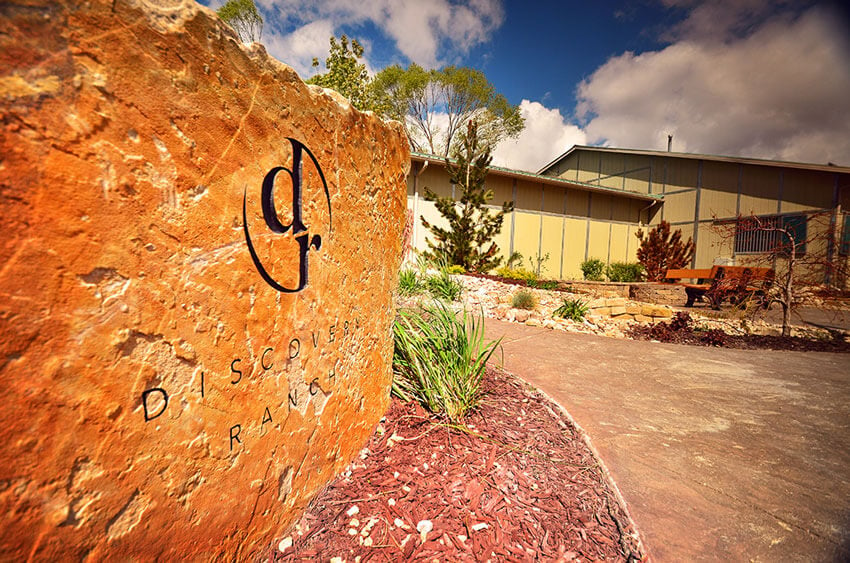 Directions
DISCOVERY RANCH
1308 S. 1600 W., Mapleton, Utah
# 801-489-3311
For Admissions Call: 855-662-9318
Directions
From the Salt Lake City Airport to Discovery Ranch
Take I-80 East to I-215 South to Provo connect to I-15 South to Provo/LasVegas.
Travel on I-15 South toward Las Vegas/Provo
Take EXIT 260 Springville – go left (East).
Travel approx 3 miles to Main street (stop light) Go RIGHT
The road splits Bear to the Right (tiny sign for Mapleton)
This turns into HWY 89 travel another 3 miles
LANDMARKS – Watch for Harvest Park subdivision on the right BARLOWS building, then a large church. 1st DR driveway is by the church fence.
We have 2 driveways that make a large U through the property, please drive to the back area and park by the large building with the glass doors and patio.  This is our main office.  Please walk in.
Coming from somewhere else? Get Directions