Behavorial Assessment – Page 1
Please complete the assessment according to the instructions and submit them to us. We are happy to give you the assessment results via e-mail, however, we have found that telephone interaction and discussion are far more insightful and helpful.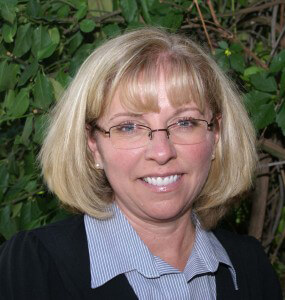 Barbara Davis
Admissions Coordinator
When you begin to complete this evaluation, you will see that you can easily make your child look as healthy or unhealthy as you wish. Please do not do that. If you are as accurate as possible, it is more likely that you will be able to receive the help that you are seeking for your child.
We have learned through sad experience that some parents are trying to use this assesment tool in divorce and custody cases. The purpose of this assesment tool is informational in nature and is not to be used or represented as a diagnostic instrument.
DIRECTIONS:
The assessment is only to be completed for children that are 13-18 years old.
Fill out the evaluation test for ONE child only.
Read each statement carefully.
Select the number that most accurately describes your child.

Sister Companies
Part of the Redcliff Ascent Family: