Calf Rescue Program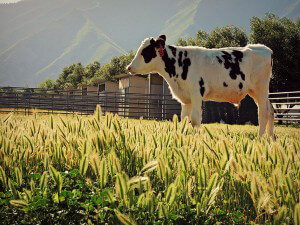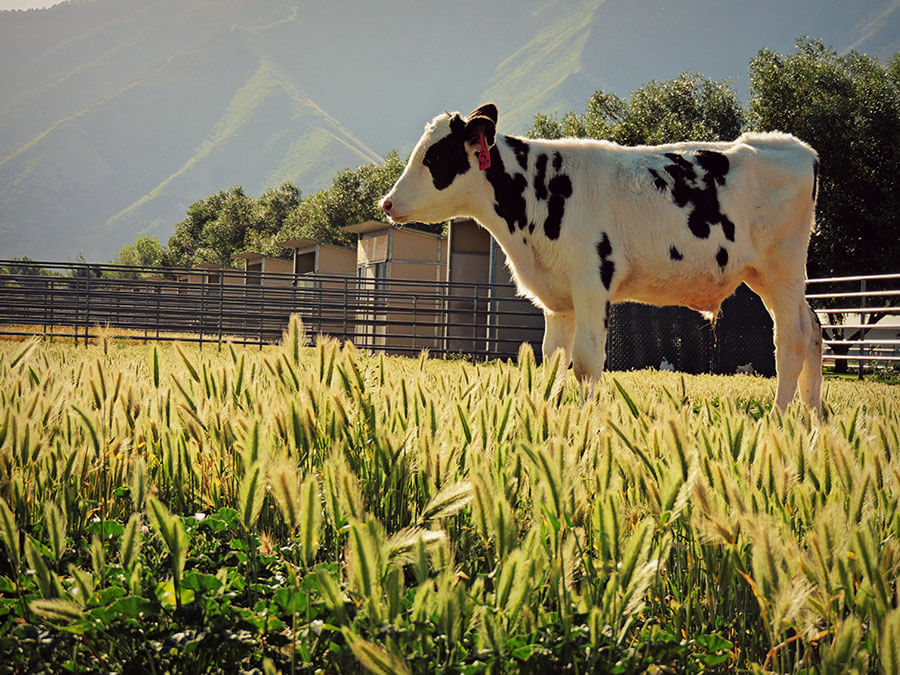 When your son arrives at Discovery Ranch, he will be assigned a newborn dairy calf to care for. The calf will be completely dependent on your son for its survival. The wobbly baby calf must be bottle-fed milk replacement twice a day, everyday. 
The calves used at Discovery Ranch are male calves orphaned by dairy ranchers. The calves' mothers are used for dairy products. Discovery Ranch students adopt the calves when they are one day old. If the calves were not rescued, they would die. 
While your son cares for his dairy calf, he will be inspired to help his calf survive and thrive. To achieve that, he will have to care with something other than himself. He will learn to be responsible, no matter what the weather. He will find purpose in the responsibility required to care for his calf. Your son's self-esteem will grow while he watches his calf become stronger and more independent.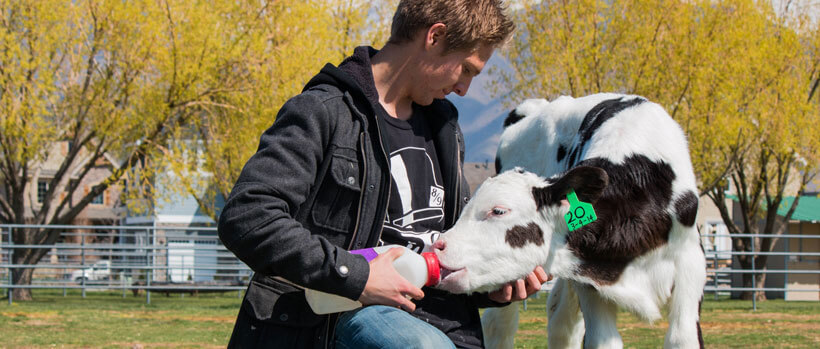 The daily routine of caring for someone besides himself will help your son to build empathy, and spark his interest in service and sacrifice. He will feel a sense of accomplishment and satisfaction in his ability to put another living thing's needs before his own.
After about four months, the calves are sold to area ranchers. Occasionally, some of the calves die in infancy. Both of these events may provide your son with an opportunity to experience grief and loss in an emotionally supportive environment. Rather than protect him from the realities of life and death, Discovery Ranch uses the calf rescue program as a tool to understand grief and loss, attachment and detachment. He will learn to apply that understanding to other relationships and situations in his life.