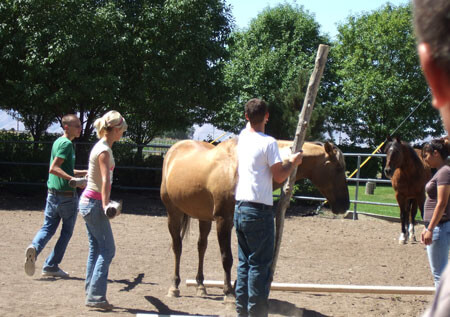 Discovery Ranch's single gender and Co-Educational events model adds an important and powerful component to both our boys and girls ranch programs. Throughout the year – AND based upon therapeutic readiness – our boys program and girls program have the option to coordinate and organize co-ed opportunities and experiential activities.
The dictionary defines a hybrid as a combination of two or more different things, aimed at achieving a particular objective or goal.
In our single gender hybrid program, male and female students live at separate facilities and in different locations in the State of Utah.  The boys and girls programs run completely independent of each other residentially, therapeutically, academically, and recreationally.
Co-ed interaction occurs only under supervision and only after the student has demonstrated a therapeutic readiness through level advancement and trust. These students have proven to their therapists they are ready to step toward normalcy with appropriate social interactions that are structured and supervised.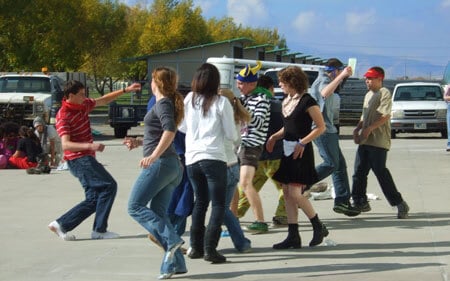 Through careful evaluation of our Co-ed activities when the residents of both the girls and boys ranch share experiential activities we have observed that the benefit to the student is tremendous. As students progress and are ready therapeutically they have the opportunity to establish healthy relationships with the opposite gender. We feel the responsibility for the students to learn this concept lies with us not just ignoring it and passing it on to another program or setting. These issues need to be addressed in the most safe and clinically intensive environment possible. Our single gender hybrid model meets those needs.
---
We invite you to get to know us better by exploring our website, or, if you prefer, calling our admissions department at
855-662-9318
.
The Strength is in the Struggle™