Program
In this section you can also find information on: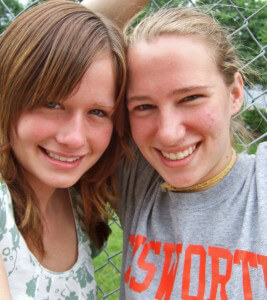 At Discovery Ranch, we don't rescue students from difficult life experiences. We teach them how to deal with them. We model, mentor and motivate, giving our students the tools they need to recognize and regulate their emotions and behaviors.
Our treatment model is built on a foundation of experiential therapy to create strong relationships. Therapists, mentors, teachers and staff work side by side with our students every day. This experiential approach makes students more open to the therapeutic process. Because therapy takes place in so many different ways, most students hardly realize they're engaged in therapeutic learning virtually all day long.
Our mission statement expresses our goal:
"Through relationships and experiences we help students develop identity, discover success and thrive".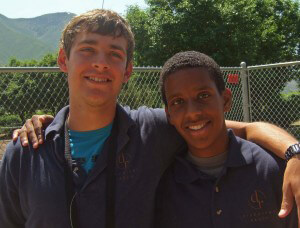 Students do not just "fill time" at Discovery Ranch. Everything we do has a therapeutic purpose. Therapy occurs in the moment, not just in the office. Students discover their strengths and feel success as they care for feeder calves, work with horses, and participate in residential activities and community service projects. Students develop their identity, improve self-esteem and ultimately build self- confidence to overcome life's challenges and experience success.
Students come to understand and appreciate the meaning of our motto,
"The Strength is in the Struggle ™"



We invite you to get to know us better by exploring our website, or, if you prefer, calling our admissions department at (801) 489-3311.
The Strength is in the Struggle ™

Sister Companies
Part of the Redcliff Ascent Family: