Admissions
All of our students are placed privately by their families, professional consultants, therapists, or other program referrals.  The admissions counselor, clinical director, and administrative team will review each individual case.  Adolescents that meet the admission criteria will be considered eligible for the program.  Students are admitted on a space available basis.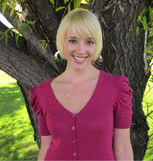 Jennifer Charrier
Admissions Director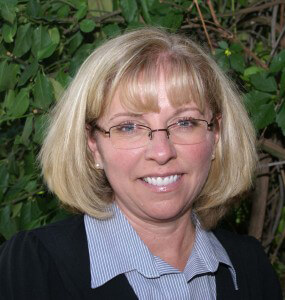 Barbara Davis
Admissions Coordinator
We invite you to get to know us better by exploring our website, or, if you prefer, calling our admissions department at (801) 489-3311.
The Strength is in the Struggle ™

Sister Companies
Part of the Redcliff Ascent Family: